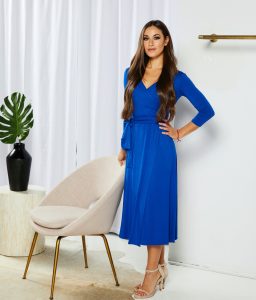 I was honored to have been recently highlighted within the #WomenOfMercer campaign, by fab women's workwear line, "Of Mercer."
Of Mercer is a Forbes, The New York Times, Inc., WWD, Fortune, & Refinery29 approved and recognized women's workwear line because their clothes are truly designed for the woman of today; A balanced woman who does it all, and looks polished, professional and powerful doing it!
Of Mercer/Founders say: "We're your nine-to-five (and then some) wardrobe, designed to "disrupt" your morning routine…..Our clothing is totally office-appropriate, and more importantly, it's designed to make you feel incredible (Because a killer outfit makes all the difference).
Every woman highlighted within the #WomenOfMercer campaign shares how she powers through her work day… From Finance and Investor Relations professionals to Entrepreneurs, Lawyers, Luxury handbag designers, Wedding Wizards, Architects, and working CEO Moms — The style of "Of Mercer"fits these fierce, dynamic females going from desk to date night…workouts to office meetings…babies to wine o'clock. Their line makes looking good, easy and effortless… (Follow @ofmercer on insta to check out others highlighted)!
---
Within the mix of women in this campaign, I was highlighted as an Actress/Model/Filmmaker & Holistic Health Coach/Business Owner! .. From these titles alone, you can tell my life is always busy, fast-paced and BALANCED — So I really appreciate Of Mercer providing clothing options and solutions that meet the demands of my day and lifestyle…Looking chic but also comfortable and practical!
To get to know me and my lifestyle, I filled out these "LIGHTENING QUESTIONS"— Sharing them with you, in the hope it gives you a little more insight into my life, with some tips that you may even find helpful!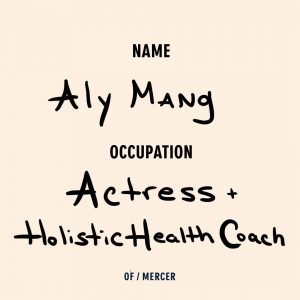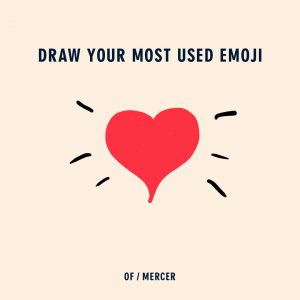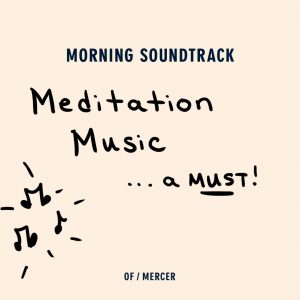 Music is a MUST!…I recommend starting out day with relaxing or feel-good music to set the tone for your day!!!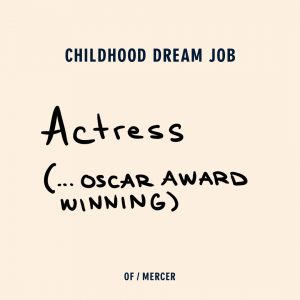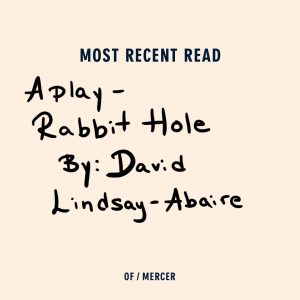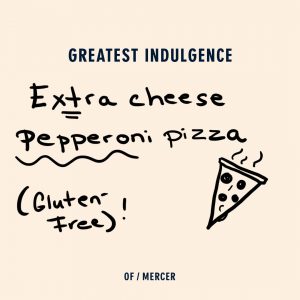 I work my diet around pizza… I will never give it up!!!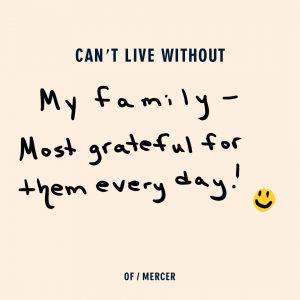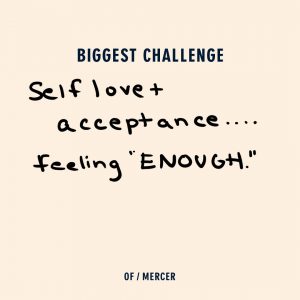 Let's PAUSE on this one for a sec –Because its important!
I am a Health Coach and help women feel beautiful, confident, and happy in their own skin, why?
Because I have spent the majority of my life working to love and accept myself. . . I spent years in a career I was unhappy with because I wanted to prove my intelligence and be accepted by others. For some reason, I thought I had to work in the Business world (more specifically, FINANCE) to be taken seriously…I had this LIE burned in my brain that being a model or actress was looked down upon, unstable and just for "play."
I later took a leap of faith. I switched career paths to honor my truth and use the skills I was born with and knew deep down, I was meant to use….
As an Actress, I am constantly putting myself out there to be judged and rejected. It takes thick-skin and a lot of courage to be told "NO" or feel "not good enough" and still keep going… What I have learned from getting on the other side of the camera is — Most of the time it's NOT personal. A Director has a vision and needs someone or something very specific to bring that particular vision and story to life.
Over the years, I have become extremely confident in who I am, my talents, and what I have to offer… For me, I know its not about if I am going to "make it"– It's WHEN. I encourage clients I coach to focus on what makes them UNIQUE and DIFFERENT, and just keep working on being the BEST they can be each day (and to especially NEVER compare yourself to others because everyone's path and story is different). It is when you own your truth of WHO and WHAT YOU ARE, that things fall into place!
I act and pursue this as my career path because it has been my PASSION since I was a very young girl… Acting, signing and dancing brings me JOY…. Everyone's measure of success is different and the road / process to feeling fulfilled and satisfied in life is different — But to me, success is when you get to do what you love and honor that calling each day. This starts with self love, acceptance and knowing YOU ARE ENOUGH.
It is still a constant battle but I have learned and practiced many helpful techniques that I teach my Balanced Beauties!…It has been a privilege to help others make brave choices and honor their inner-calling. I teach this because I have BEEN THERE, DONE IT, and while I haven't fully succeeded yet, I am on my way and love helping others get there too! …The Balanced Beauty is CERTAINLY my other main passion – All posts, Blogs and client commitments are from the heart and with the pure intention of  helping others! Thank you for being a part of this community… It is a joy and honor to connect with and serve each of you! 🙂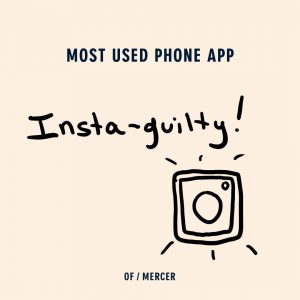 You can follow my Acting/Modeling/Film Projects @aly_mang & @1balancedbeauty for healthy Inspo… (I'm legit thinking of offering Insta-Packages because finding awesome MEMES is my specialty)!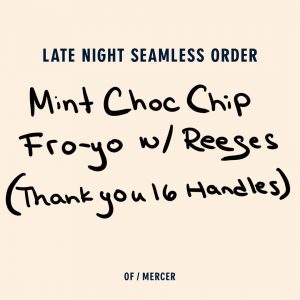 …GUILTY AGAIN!!!.. But BALANCE is everything! Work with me to learn how I eat my CheeSy PiZZa & Fro-Yo, but still maintain my exact same size & stay camera- ready at all times!
---
Lastly….
Here's a peak into my Balanced Beauty work bag and why these are my MUST HAVE items!!!!
Headphones– A must. I listen to music all day, every day to help boost mood and get in the zone for auditions.
 RX bar– I always have healthy snacks on the go to keep energy levels up— If having a bar, it's always one that has all-natural ingredients!
A Journal– I write all day, every day and have journals that range from expensive leather-bound fabulousness to old-school composition notebooks. If I don't write my energy gets stuck — it's a crucial part of my every day routine & productivity… I give all my journals names— This one was called "The Golden Door."

Business cards

– You never know who you will meet where. I'm old school and think physical items like this are very important.
…5 feels like a round number for facts, so my last one I'll give you is: I love @ofmercer and am grateful for being featured in their latest campaign!
Check Of Mercer out for styles that allow you to look good and feel good— A must when you're on the go and making moves #LikeABOSS !!!!