Spirituality is the heart pumping the blood of The Balanced Beauty. It is the loving force that guides all posts, blogs and has influenced the creation and foundation of this business.
To The Balanced Beauty, "spirituality" = inner peace and acceptance.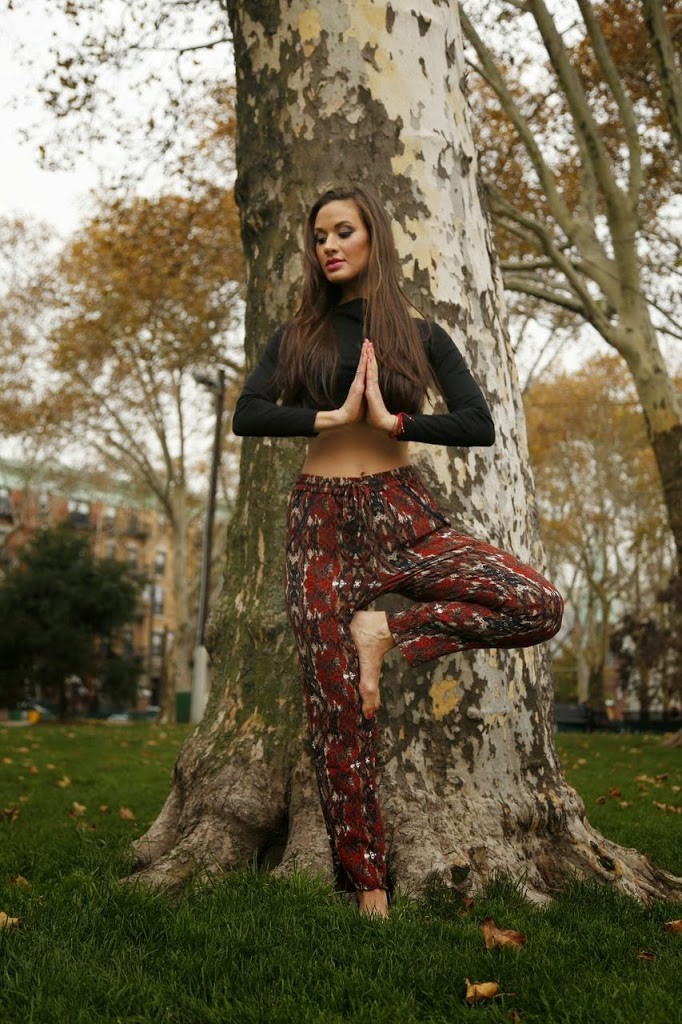 I believe this is a crucial component to having health, confidence and happiness in life. Discussing this component with clients is what differentiates me from other nutritionists or wellness coaches.
I create a space that is comfortable and 100% confidential, where you can express your challenges and fears in a judge-free environment. I serve as the sounding board for these challenges and fears, and help you come up with realistic action plans to move past any roadblocks holding you back from achieving your goals.
Often times, I work with clients to lose weight and we switch gears to focus primarily on this "spirituality" component… Reason being, many of us are programmed to eat when we are stressed and emotional. This is why some of the very best foods are called, "COMFORT FOODS." We seek these foods when we need emotional support instead of resolving the root cause of the issue.
We all have the power inside to heal ourselves of ailments, problems or challenges we face… This can be extremely difficult to do alone.
It is my mission to help clients re-discover unique gifts, strengths and achieve total transformation with mind, body, and spirit.
This package is highly customized for true transformation and change.
WHY SHOULD YOU TRUST ME TO DO THIS WORK?
Do you feel alone? Not good enough?… Even when you reach career, fitness or relationship success, you feel a void, emptiness or unhappiness?
I have learned why this happens, where this comes from and how you can overcome these feelings. On The Balanced Beauty plan, you will connect back to your true, authentic self and reignite your light!
TOGETHER WE WILL:
Create an action plan to let go of fears and limiting beliefs
Release the past and become more present
Set intentions for the future you want to set into existence for yourself
Harness the power of intention daily
Become more aware, conscious and mindful
Set you on the path to: Live the life of your dreams. Be who you want to be. Do the things you want to do!!!
 Re-think, Re-focus, and CREATE a happy, healthy, fabulous life!
TOPICS COVERED BUT NOT LIMITED TO:
Nutrition/Healthy lifestyle
Your issues, fears, doubts
Releasing negativity
Energy
Meditation
Writing
Book Recommendations
Mantras
Inspiration/ motivation
Guided curriculums/course-work
Your purpose/ strengths
Loss/ Death
Forgiveness
Love
Visualization techniques
Imagination
Holistic remedies/ healing
"There is infinite possibility inside each of us. Wake up to who you really are." – Deepak Chopra
*Pricing dependent on length and scope of coaching.