Every Summer, my family and I take some time "off-the-grid" and head to the land of no cell phones, internet or TV at our magical camp on the lake and in the wooded Forrest of Maine…
As I excitedly think about and plan for the trip, I have "Moose" on the brain (as we always keep our eyes peeled for Moose and other various wild life on the backroads and on the lake)… And in The Balanced Beauty world, usually whatever I am thinking about tends to transfer to FOOD — and wa-la! I discovered an incredible new recipe I just had to share! 🙂
---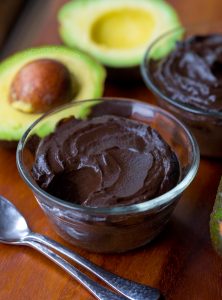 This "Healthy" Chocolate Mousse recipe is so decadent, you won't even remember what you are eating is healthy and loaded with health benefits. It's creamy, rich but the best part is- its: vegan, paleo, gluten-free, and if using sugar-free sweetener can be low carb or keto-friendly!
---
This recipe originates from Balanced Beauty, "Chocolate Covered Katie" who posted as part of a Blog dedicated to Diabetes Awareness and how to keep recipes tasting great but low in sugar, using avocado as the star, secret ingredient!
Avocados are 100% cholesterol-free, contribute nearly 20 vitamins, minerals, and phytonutrients; and just one serving of the superfood offers eight percent of the daily value of fiber—a nutrient which provides a feeling of fullness and has also been found to potentially reduce the risk of type 2 diabetes.
With less than one gram of sugar per ounce, avocados have the least amount of sugar per serving of any fruit, and they act as a "nutrient booster" by helping the body to better absorb fat-soluble nutrients.
---
I hope you enjoy this "healthy dessert" recipe, which is totally Balanced Beauty approved! A great way to satisfy that sweet-tooth, while keeping on-track with your other low-carb / low-sugar/ gluten-free summer food choices…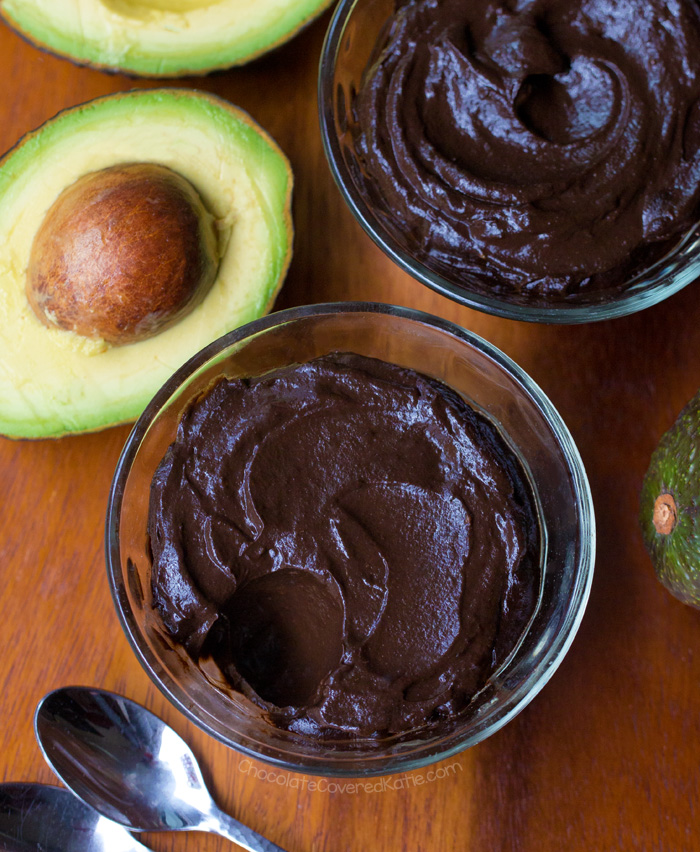 Who says losing weight doesn't taste amazing?!
---
INGREDIENTS:
2 ripe avocados
1/4 cocoa powder
1/4 cup melted chocolate chips (use dutch cocoa if wanting to be lower in fat and sugar- Use dark chocolate if wanting more heart-healthy benefits)*
3-4 tbsp almond milk
1/2 tsp pure vanilla extract
1/8 tsp salt
Sweetener of choice to taste (I used 1/4 cup of maple syrup- honey also works well)!
---
DIRECTIONS:
SUPER SIMPLE: Combine all ingredients into a blender or food processor until completely smooth! Go ahead and lick the spoon…
Serve right away/ room temperature or chill in your refrigerator to enjoy later 🙂
---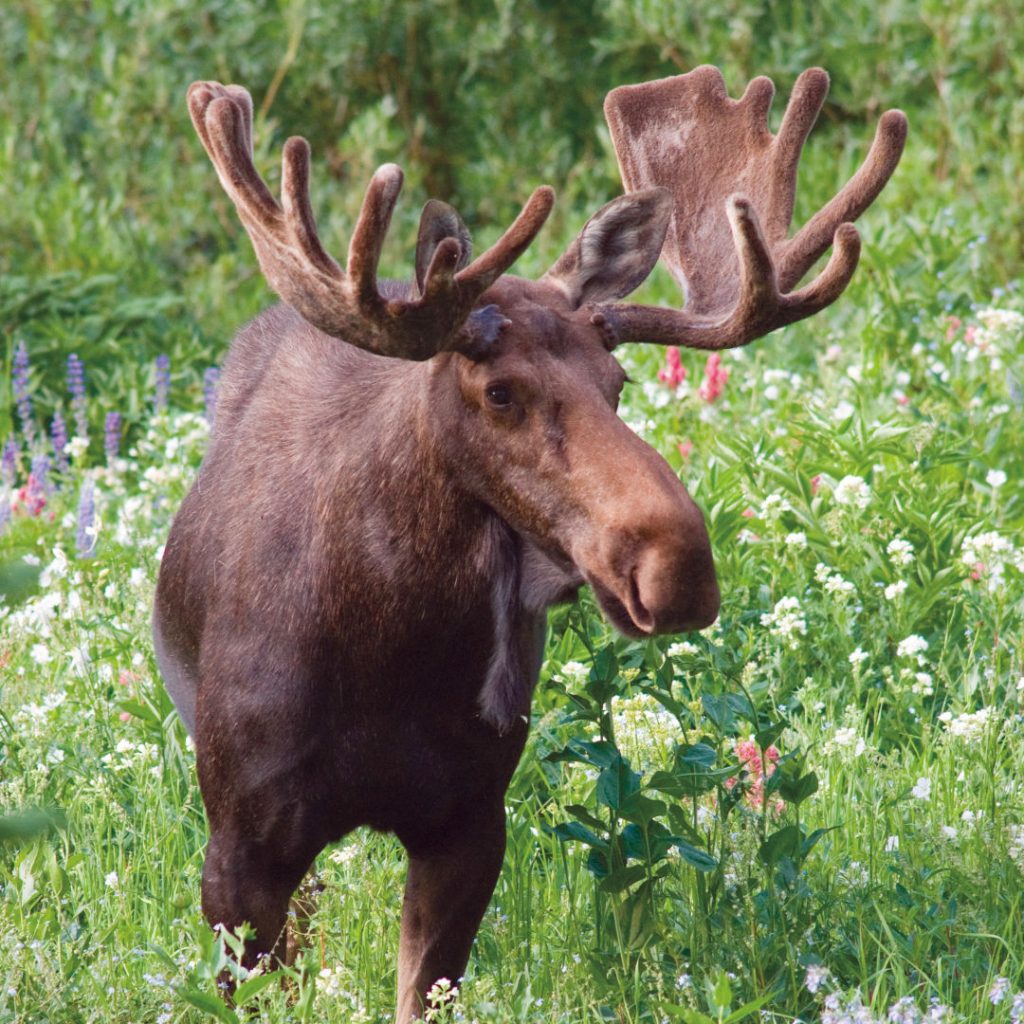 HAPPY "CHOCOLATE MOOSE" MAKING!
Have a favorite sweet you want to make healthier? … I LOVE hearing from you! Send recipes, questions & ideas to: Info@TheBalancedBeauty.com and you may be featured next!