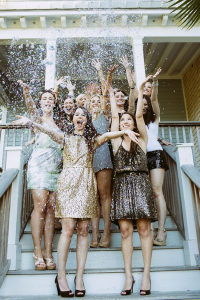 Wooooohooooo!!!
It has been an AMAZING first year! Below are just a few snippets from client testimonials, so you can hear what people are saying about working with The Balanced Beauty Health Coaching Programs!
Full testimonials will be posted to the updated website, coming soon!3 Month & 6 Month Programs, Bridal, Pageant and Marathon Coaching:
"I have lost 20 pounds, I no longer suffer with acid reflux, I sleep so much better, and overall feel great! Aly taught me the key ingredients for my life style change, and the importance of maintaining consistency to this change."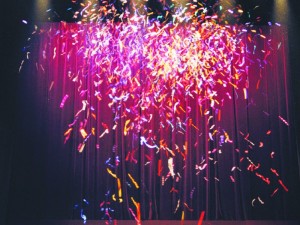 "It's amazing how quickly you start to see results when you are using the tools Aly provides, and you follow her guidance. The follow up phone calls and emails were so helpful for me. They kept me on track and accountable."
"My greatest success working with Coach Aly was overcoming resistance, losing body fat, and overall, feeling much better than when I started. In 3 months, I have no ailments and now fit into my clothes!!!"
"After working with Aly, I feel in control of my happiness by choosing positivity and gratitude instead of feeling like a victim. As she says, it is hard to feel down when thinking good thoughts! I am also in the process of revamping my career to suit my long-term goals. The eating piece has naturally improved with her tips, in conjunction with starting to exercise again (plus, I do not crave as much sugar and coffee.) By taking back control of my time, I now realize that showing up is half the battle. Family meals are now a delight, not a chore. This has also changed my relationship with my husband. He is naturally a very positive person. He is so pleased to see me happy and healthy"
"In 6 months I have lost weight and gained so much! I can honestly say working with Aly changed my life. I look at food, work and relationships in a new light…No more stress eating for me!"

"Aly is so kind and compassionate, she gave me so much encouragement that if I followed her instructions, and stayed committed to my goal, I would reach it."
"I did The Balanced Beauty Coaching for my wedding for 3 months. I lost weight and felt amazing the day of the wedding. It is extremely helpful to know that there is someone watching out for you, that you can email any time of day, and helps you stay on track."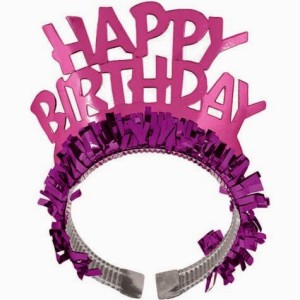 "I have been a runner my entire life but I reached out to Aly to ensure my nutrition was on point for training and completing the 26 miles in record time. Not only did she help restructure my meals and supplementation to increase energy and have better recovery, but she helped me with genius tips to make each mile move forward like a breeze. Combining athletic conditioning with mindfulness had me feeling like I could run another 26 miles. Thank you Aly for getting me through this run feeling better than ever before!"
"Aly, I only have positive things to say about you and the guidance you provided for me. I would not have lost this weight without your coaching. You got me on track!!"
"Aly helped me see that the most important step I could take is to see things in a positive light and approach decisions from a place of love, not fear. In the spirit of "like attracts like," being positive could change the potential outcome of a situation."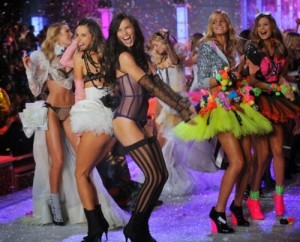 "Besides losing the weight that I wanted to for my wedding (lost more than I thought I would) I learned tips that are easy to keep up. I worked out everyday leading up to my wedding and a large part of that is that I felt accountable."
"Aly is an amazing Health Coach! Even though our coaching could only take place via email (I live in Germany), she was more than just moral support. Aly provided me with motivations, ideas, great recipes and answered all of my questions super fast, with care and great attention to detail."
"Working with Coach Aly was great. She really pushed me to work on my weakness. She helped me see things I couldn't see. We worked on something different each week and she was even there to support me during the whole pageant weekend. We worked on walking, interview skills, introductions and wardrobe. We watched past pageants and went over what made girls standout and shine. She was such a sweetheart and I fell in with her from the moment I met her. I felt prepared to do my best, and I did!  I lost 13 pounds and haven't been this weight since high school!"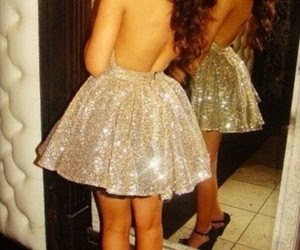 "The Balanced Beauty is everything it claims to be! It is a program that helps you make the right decisions for your body in all aspects of your life. It is not the type of program that restricts you, and tells you what you can and cannot eat. It helps you make better choices, try healthier options, and makes you feel great about yourself. I would recommend this to anyone."
"I have never competed in a pageant before, so I didn't know what to expect. I knew I had a lot to offer, but I was worried about competing and standing out against the other girls. Thanks to Aly's coaching, I stepped onto the stage feeling completely comfortable in my own skin. She made me stop caring about what others looked like or were doing and encouraged me to be myself. I didn't win but I gained so much confidence and used techniques she taught me in a job interview and was hired! I know this experience was meant to be and will stay with me forever."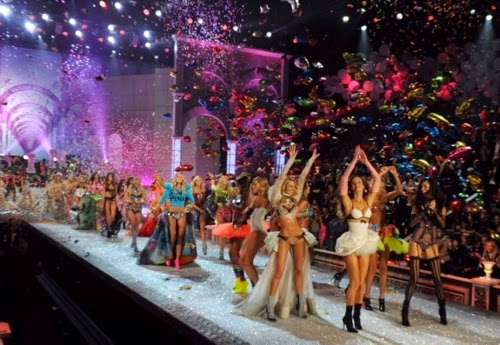 "One of my greatest successes working with Aly was being able to understand how the body works with what you put into it. Learning a little of the science behind it helped me to truly change my lifestyle and habits."
"Coach Aly was always there for me at any time to answer my questions and was super fun and energetic! She trained me through a cellphone and Email, which was amazing!!! Every week she was right on-time with my Email sending weekly tips, tricks and motivation!!! She was super supportive and got me all pumped-up every time we spoke! Working with Aly was definitely what got me ready for the race… There are just too many factors that play in the long run of 26.2 to just do it on your own… I was not a runner and I went from not running to completing a 26.2 mile run!"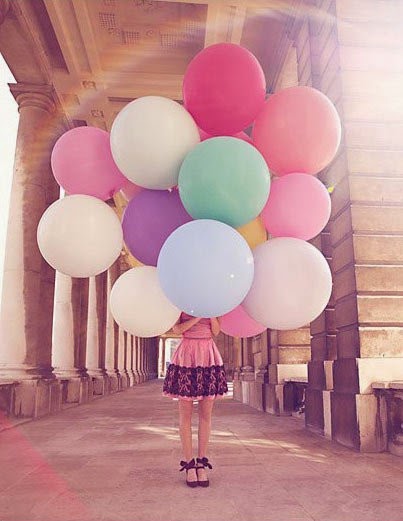 "Aly was the definition of what a beauty queen should be like, and what I always aspire to be; a woman with intelligence, confidence, grace, loving and fun personality. She was like my own fairy godmother and I, her modern Disney princess. My three months with Aly were unforgettable and now I have a life long friend!"
These are just a few of the comments that I have truly appreciated and am so grateful to share with followers!
I have had the privilege to work with moms, pageant girls, athletes, working girls, actors, models, and friends over the past year. I am extremely proud to say every sit down, conversation, and experience has lead to successful results! I am so proud of everyone's hard work and grateful for every new friend I have made along the way.
I believe choosing to make a change is the most difficult but critical step! If you are interested in working together, Email: Info@TheBalancedBeauty.com
List your name, telephone number, and tell me about your goals! I will get back to you, to schedule a free consultation and together, we can customize a program that works best for your lifestyle. Whether meetings are in person, over the phone, or through Email, we will set intentions and make your dream goals a reality.
For more on me, and my mission, check out this recent interview with Of Mercer! Happy to have this the post shared on The Balanced Beauty's 1st Birthday– What an amazing gift!
Article Here: The Balanced Beauty Interview!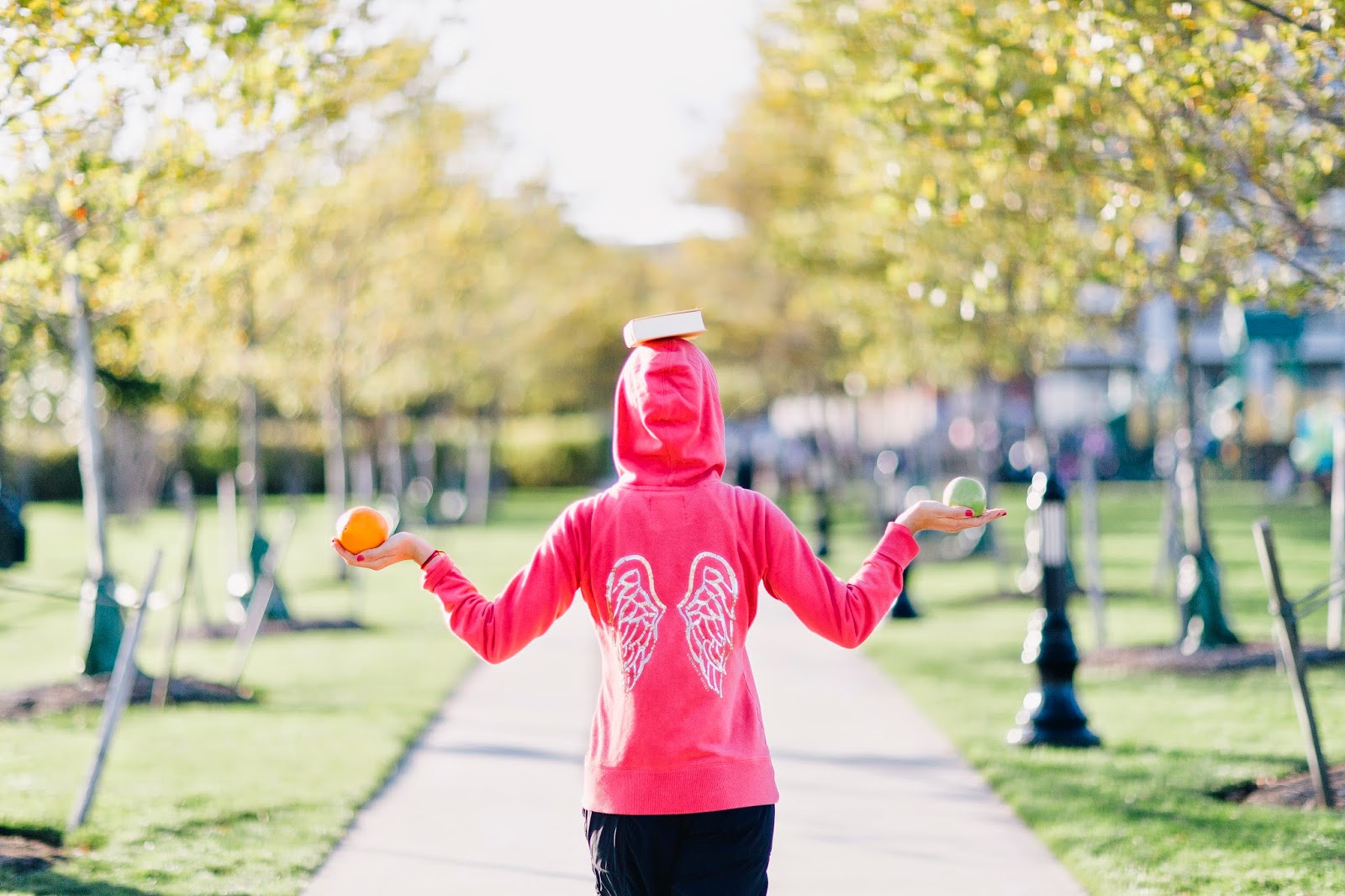 Thanks for following- Wishing you a healthy, happy 2015!
xo
Aly
PS! Don't forget, as part of The Balanced Beauty Bday Month, my gift to you is: 50% off Athletic Greens + 30 Day Bottle of Omegas + 30 Day Fat Loss Plan! These are the supplements I promote and recommend to my clients because they are 100% effective for weight loss, vibrance, energy, and ultimate health. Don't miss out because this offer expires soon!