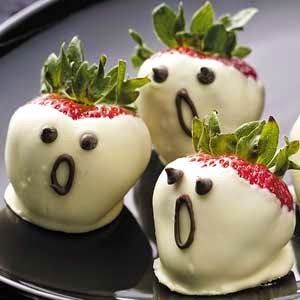 Trick or Treat!
 HALLOWEEN CONTEST!!!! 
It's time to get off your computers and phones and get CREATIVE!!!!!
This Halloween, use that fabulous imagination and enter the first-ever:


Send photos to: AMang@TheBalancedBeauty.com with a few sentences on how YOU got creative this Halloween!
Photos can be costumes, a fun dish, event, office party, ETC- The more CREATIVE, the better!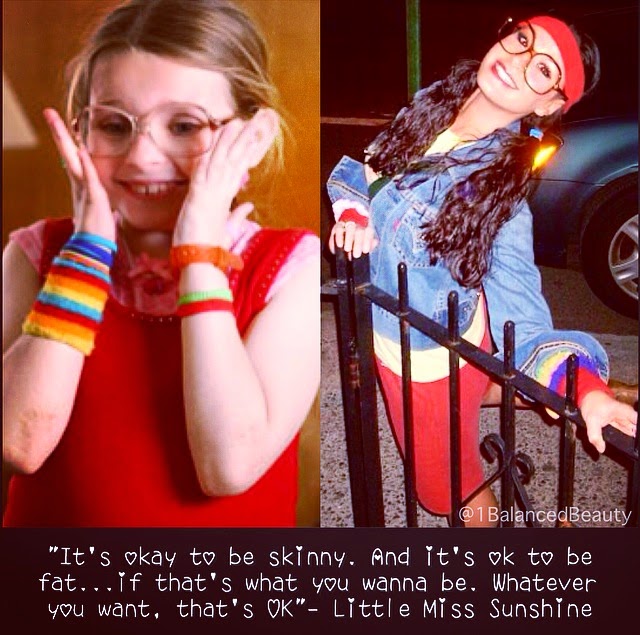 BONUS POINTS
go out to those whose "creation" ties to 
The Balanced Beauty MISSION
 for empowering, encouraging, and inspiring healthy choices! 
("Little Miss Sunshine"example)
 BALANCED BEAUTY PRIZE PACKAGE INCLUDES: 
Private 1 Hour Health Coaching Session– Followed by notes, recommendation, recipes, handouts and Free E-Book.
1 Innovate/Creative "Bonus" Session– We come up with together, based on YOUR specific needs and health goals! This can be anything from a supermarket shopping consult to detoxing your home to a barre or yoga class of your choice!
Special offer for future discounted services
* Optional, Additional Bonus: Looking to gain exposure for you or your business?  Winner will get a "shout-out" across all social media (Facebook, Instagram, Twitter, Pinterest + Blog Feature).  This may be a great opportunity to showcase your recipes, photography or about you/your business!
In Email include: your name, photo, description, telephone, any social media links/handles
1 Email per entrant, 3-5 photos max
Entries will be accepted TODAY – November 2nd
The more creative, the better!
If submitting as a group (office, business, etc) Prize = group coaching event or presentation. Bring The Balanced Beauty into your office to lead a session on health and wellness or for a private event, after work hours.