Hi Beauties!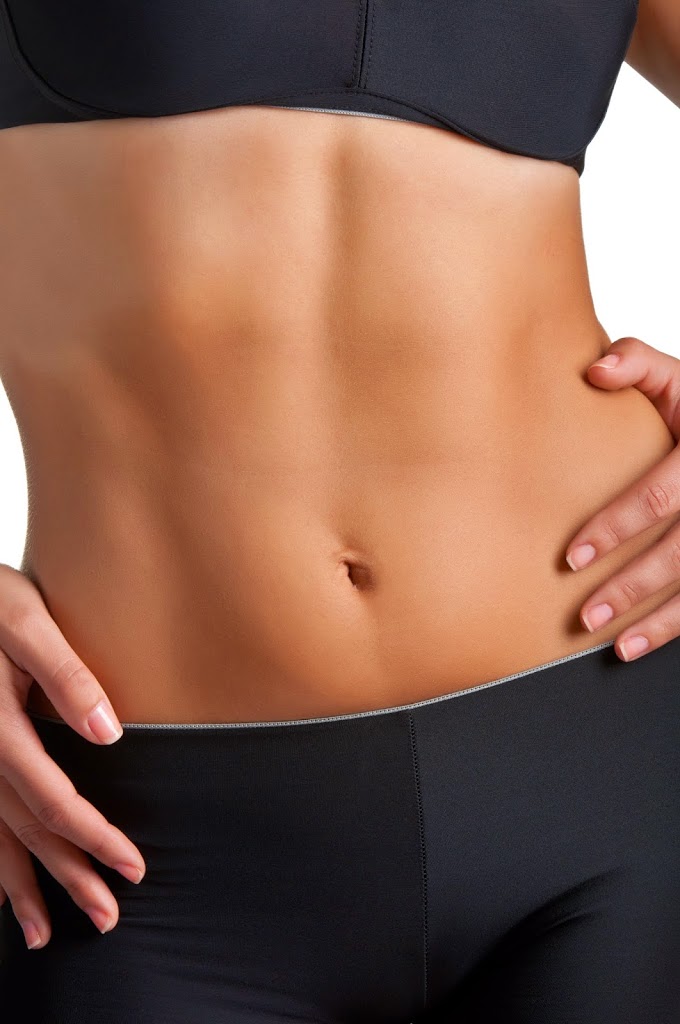 For the past weeks, I have been sharing some fabulous Balanced Beauty recipes, loaded with all natural, healthy, delicious ingredients. Healthy eats don't have to be bland, and you don't have to stick to the same boring salad every day. There are tons of options and delicious variations on your favorite foods and flavors.
As you try to look your best for the summer, I don't want you sacrificing your health by making extreme choices, depriving yourself and especially skimping out on your favorite foods! I have seen every "diet" out there, every gimmicky product and every person trying to sell some magic formula that is actually loaded with toxic chemicals and crappy ingredients….How can you expect your body to look and feel its best when its running on garbage?
What I do understand is that people need a push, some extra energy, and a secret weapon to help them break down fat, clean up their gut and feel ready for bikini season— because let's be real-– we have day jobs, kids, we cant always make it to the gym, and its difficult choosing healthy snacks and meals 24-7, when we have a packed schedule and social lives…
This is why I recommend my clients supplement their balanced diet with Athletic Greens!
What is it?
Athletic Greens is a PREMIUM "superfood cocktail" that naturally works with your body's system to ensure superior health. Packed with 100% all-natural ingredients, organic superfoods, powerful herbal extracts, vitamins, minerals and probiotics, this is the only supplement you need for total nutritional insurance.
One serving provides the full daily value of zinc, almost as much vitamin A, and as much or more of vitamins C, E, biotin, and many of the B vitamins. That includes 160% of the daily value of B6, an important cofactor in the production of several neurotransmitters, and nearly 500% of the daily value of  B12, which is important for brain health.
For vegans, good sources of B12 can be hard to come by, so it is an excellent choice for vegan athletes.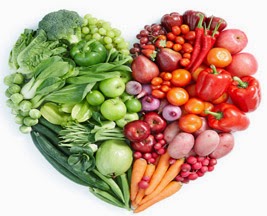 These nutrients come from a host of greenery, herbs, and mushrooms. Athletic Greens divides these ingredients into four major classes:
Superfoods

:

These are the herbs and greens included for nutrients and alkalinity. The latter is, of course, important for athletes to help maintain the pH of their bodies, particularly in those who do not consume enough green vegetables in their diets. This list includes greens supplements such as spirulina, wheatgrass, and chlorella. The superfoods group makes up the bulk of the powder.
Herbs and Antioxidants:

This group of foods is the second most abundant in the powder. The herbs and antioxidants are included for nutrients and high levels of antioxidants. This group includes pea protein, citrus bioflavonoids (great antioxidants for athletes), and coQ-10, amongst other ingredients.
Digestive enzymes and Mushrooms:

This section includes several herbs high in digestive enzymes, as well as reishi and shiitake mushrooms.
Probiotics

:

Athletic Greens also includes 3.6 billion count each of lactobacillus acidophilus and bifidobacterium bifidum, two important species of intestinal microflora. These are sourced dairy-free, but the acidophilus may help lactose intolerant people to digest lactose. The superfood section above also includes a fructooligosaccharide, a type of prebiotic that may help with the natural development of microflora already existing in the intestines which could result in many beneficial health effects.
Athletic Greens contains both green tea extract and cocoa extract, but because they are standardized for antioxidant content they do not contribute much caffiene. The ingredients provide you with energy, but not the kind that leaves you jittery, shaky, or crashing later.
How you use it?
1 tablespoon of this green powder every morning in water…that's it! 20 seconds of your time and you have fueled your body with extreme health and vitality.
What it will do for you?
Athletic Greens helps flush toxins from your system, keeps your gut healthy, and keeps off the extra pounds. When I have a cheat meal (typically every weekend) this is what helps me get right back on track. The herbs also help suppress appetite, so you are less likely to go off the rails too far!
This is not a gimmick, diet pill, or supplement you have to worry about any harmful effects. The ingredients are FOOD-BASED, from plants and herbs. I endorse it to followers because I use it, believe in it, and know I have been the same size for years because it keeps me on track.
Athletic Greens is part of my healthy lifestyle and is an investment I make in myself for my health every day.
My gift to you: 50% OFF!!!
Because this is a premium product, the one downfall for people is often the price, but as part of the SUMMER SLIM-DOWN SERIES, I am offering clients/followers a major discount through the Balanced Beauty promo link below: 50% OFF!!!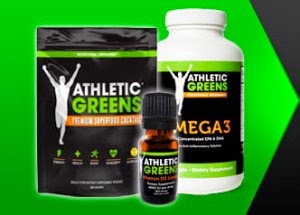 I want to help you kick-start your goals for the summer and this green formula, in conjunction with a Balanced Beauty diet, is what will get you there!
* In addition to the greens, I take omega fish oil, which is the best addition to fight inflammation and support your joints. If you are a runner or starting a weight-training routine, this will help battle soreness and muscle fatigue. Read through other offers as you check-out on the site to see if any add-ons are right for you!
For weight loss, energy and immunity- It's a no-brainer…
I hope you strongly consider making this investment in your health. Please do not fall for the gimmicks of people pushing other products that promise "fast weight loss results" but may harm you in the long-run. I feel it's important for me as a Health Coach to provide a healthy alternative to the "quick-fixes" on the market, because I know the sad truth is we all fall for the clever marketing and want something to help us achieve the "dream body."Athletic Greens will help you achieve results you are looking for, without compromising your health in the long run.

Click here for:
Balanced Beauty Promo: Summer Slim Down-Series 50% Off!
Email: AMang@TheBalancedBeauty.com with any questions and I would be happy to help determine if this product is right for you.
BONUS: Anyone who orders now-Memorial weekend will also receive a discount on any Balanced Beauty package- Simply Email AMang@TheBalancedBeauty.com your order confirmation and receive discounted rates!
Health & Happiness,
Coach Aly