Today's Summer Slim-Down Recipe comes from one of my favorite Balanced Beauties, Kelsey Cook… Like me, Kelsey believes BALANCE is the key to a healthy life! Today she shares a Kelp Noodle Recipe that is packed with health benefits and is a healthy (delicious) new take on eating NOODLES!!!
Kelp
is a type of seaweed and one of nature's
super-foods
, loaded with vitamins, minerals, anti-oxidants and amino acids. It also contains levels of iodine high enough to stimulate a lagging thyroid and boost a metabolism that might not be fully up to speed!  Learn more about the benefits here:
Weight Loss Benefits of Kelp
 and try this Asian-inspired stir-fry dish, instead of ordering that (often unhealthy) takeout…
It is Balanced Beauty tested and approved!
Makes 2 Servings: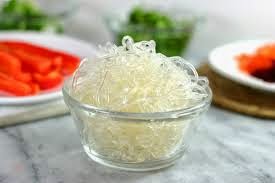 Add Sriracha sauce & gomasio for garnish! 
Ingredients:
– 12 oz. kelp noodles, drained
(can be found in local markets)
-1 head baby bok choy, sliced in half, length-wise
– 4 oz. shiitake mushrooms
– 1 c. grape tomatoes, halved
– 1 tbsp. fresh ginger, ground/grated
– 2 cloves garlic, minced
– 2 tbsp. toasted sesame oil
– 1 tbsp. tamari

Directions:
Because the kelp noodles do not have to be cooked, this recipe only takes about 15-20 minutes to whip up!
In a wok or large frying pan, heat the toasted sesame oil, ginger and garlic on medium heat for 1-2 minutes, then add in the bok choy, mushrooms, tomatoes and tamari.
Sauté until all of the veggies are cooked through (about 3-5 minutes) and then stir in the kelp noodles. Add as much Sriracha as you would like (I used quite a bit for some heat) and sauté for another three minutes.
Once you are ready to serve, garnish with a few shakes of gomasio and enjoy!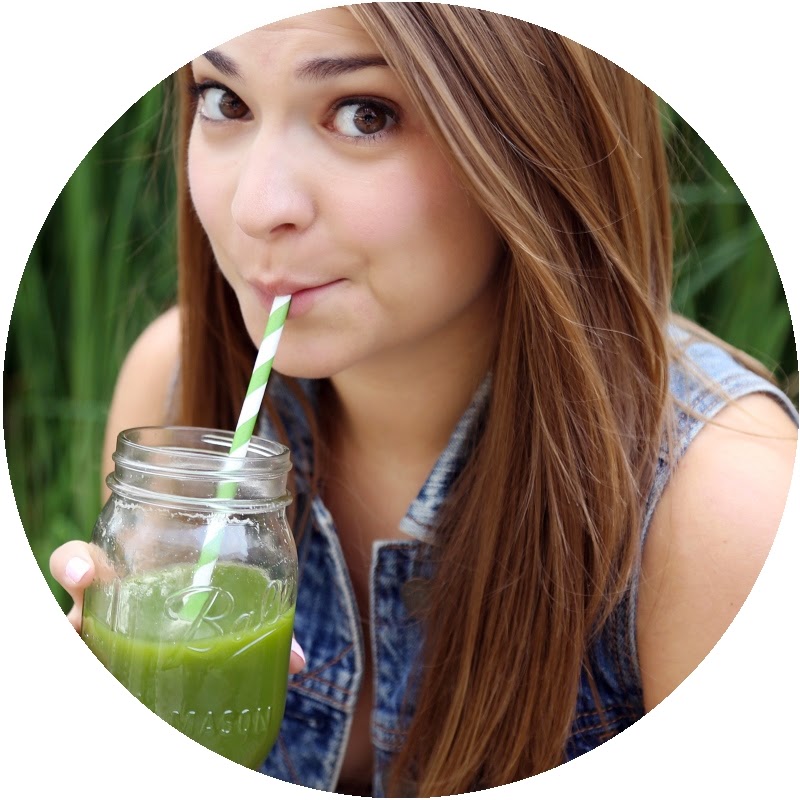 Want more from Kelsey:


 Follow: @BananasAndBellinis
Keep following the Blog and @1BalancedBeauty for healthy, delicious SUMMER SLIM-DOWN RECIPES throughout the season!
Coach Aly




* 

The Summer Slim-Down Series 

was designed 

by The Balanced Beauty

 to give you alternative recipes to the foods you love and crave!  Swapping ingredients, sticking to portion sizes and preparing meal/snack options in advance will help you slim down for the warm-weather months… You will be bikini-ready, without feeling deprived!
Insta/Twitter: @1BalancedBeauty
Facebook.com/TheBalancedBeauty
www.TheBalancedBeauty.com