NOVEMBER has officially KICKED-OFF and today is all about getting BACK TO BALANCE!
If you are like me, you likely have been enjoying some of that Halloween candy (maybe even a little too much—I get it– who can resist those Reese's?!.. Fun Fact – they are a top Balanced Beauty pick, as they are Gluten-Free)!
…But candy and too much chocolate can make you sluggish and lead to other cravings. I am all for you indulging and enjoying the holidays, but it's important to get right back on track with those healthy choices! When you feel your best, you do your best…and I really want you to end 2018 feeling accomplished, fulfilled and confident in your body, inside and out!
For those of you finding this a little challenging- Here are my TOP 5 TIPS to Balanced Beauty HALLOWEEN DETOX!
---
Top 5 Tips to DETOX :
1. Get the leftover candy out of your house and away from your work desks! If you don't have easy access to it, you're less likely to keep eating it… Donate it. Get rid of it. Period. Year-round this should also be something to think about! If you don't buy certain foods (like candy, chips and other junk-foods) you can't eat it. Be sure to stock your house with healthy, wholesome options and prep meals in advance. This will help avoid those late night cravings and slip-ups from emotional or stress-eating after a long day.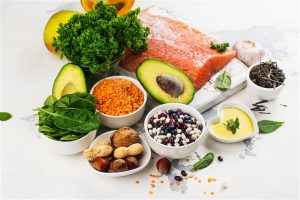 2. For those of you who still want to allow yourself the occasional treat, I suggest putting chocolate in your freezer. Out of sight out of mind— and when frozen, your more likely to have just one piece at a time, savoring it, than eating all at once if they are out in your view all day.
3. Hydrate– Time to flush your system! Water- water- water is always helpful to cleanse and flush out toxins or any processed ingredients that may be lingering in your body. It will also help to keep your skin CLEAR, after too much chocolate.
4. High protein and greens diet! …Increase your protein to keep you fuller for longer and to help switch the tastes in your mouth. In the morning, especially avoid cereals, pancakes, muffins/ anything that has sweet sugary taste…You want to switch to more bland options on your palate, like eggs. Oatmeal is excellent to help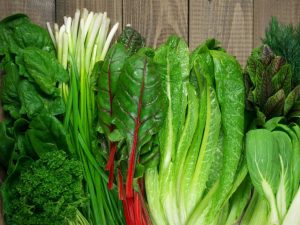 stabilize blood sugar levels- and is full of fiber to help aid digestion to get your body on-track to cleansed….Green juices with lemon, celery, cucumber and ginger can also be a refreshing way to help remove bloat, puffiness and boost metabolism.
5. WORK OUT!!! You must move or you will get into a lazy cycle– Breaking a sweat will help get that body moving, feeling great and keep those energy levels from dipping. It will help boost calories, release toxins, and also increase feel-good endorphins. Many times we turn to chocolate or junk for instant-gratification to feel good…I suggest you getting this "sugar-high" feeling at the gym. If the gym isn't for you, sign up for a dance class, go for a walk, take the stairs instead of the elevator….Whatever you do- just be active!
In terms of Halloween- Sugar is the devil and can really get you off-track. The last tip I have for you is to keep your diet sugar-free for the next days to help regulate any blood sugar levels that are out of whack from splurging…. Natural sugars like fruit are ok- best options I recommend are berries (very low in sugar) or apples (high in fiber/great in-season option).
---
November is a special month of new beginnings!
Keep it clean these early weeks to ensure you get ahead of any future Thanksgiving /Holiday splurges. If you eat clean now, you will thank yourself later and can actually feel good about indulging in the traditional/meaningful holiday foods… Don't wait or get lazy with starting those healthy choices TODAY because that is when the weight will start to pile on.
Hope these tips help you get on-track and back to BALANCE!!!
---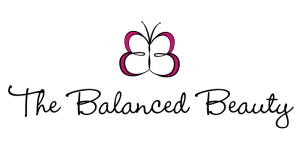 Questions?
Or check out: 
PACKAGES
for options on working 1:1 or in group sessions
+ Follow @1BalancedBeauty on Insta for daily healthy inspiration!
*
Gift certificates available for holidays. Give the gift of a private health coaching session this season. All options are customized to meet client's needs and goals. Sessions vary from phone/in-person meetings to workout classes and food-shopping trips. Email for options!
Tis' the season to prioritize your health!
---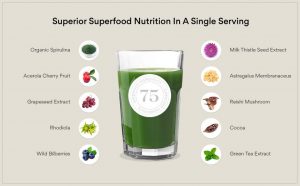 …And check out last month's feature to get that
ALL-NATURAL METABOLISM BOOST!
The only product I recommend to my clients to help clear your gut and boost your immune system.