The Balanced Beauty is KICKING OFF SPRING with a JAB-CROSS-FRONT KICK!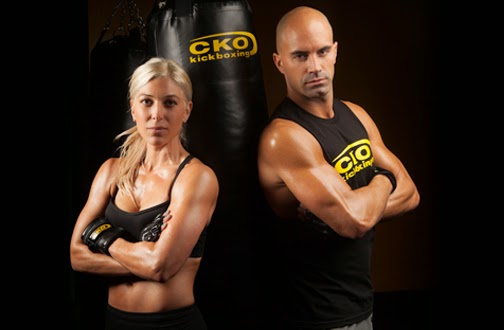 Join me this upcoming
Saturday, March 28th at 11:00 am
for a Balanced Beauty sponsored,
FREE CKO Kickboxing Class
in Hoboken!
CKO incorporates cardio, strength training and calisthenics all in one class. Whether you are looking to lose weight or tone up, this workout is guaranteed to deliver results! Classes are designed for all different fitness levels, which allows you to go at your own pace. You can take the workout to wherever YOU want it to go…But if you're with me, lets push it to the MAX!!!!!!!
FUN FACT:
CKO Kickboxing was originally formed in
Hoboken
and first called, "
TAKE IT TO THE MAX
" in November, 1997 by Joseph Andreula. Joseph designed and created the intense workout, which was the first of its kind. CKO became so popular as a gym in Hoboken that by 2004, nine additional locations opened throughout NJ and NY. In the summer of 2005, CKO opened the doors to its second Hoboken gym and today has over 40 locations across the USA!
Join me in the location where this workout began, for an awesome sweat session and to KICK OFF SPRING The Balanced Beauty way…Together, we will have fun and
burn up to 1200 calories in just 1 hour!
OTHER CKO BENEFITS:
Reduce stress
Lose Weight
Lose Inches
Get Toned
Lower Cholesterol
Combine strength training and cardio into one dynamic workout!
Have some fun!!!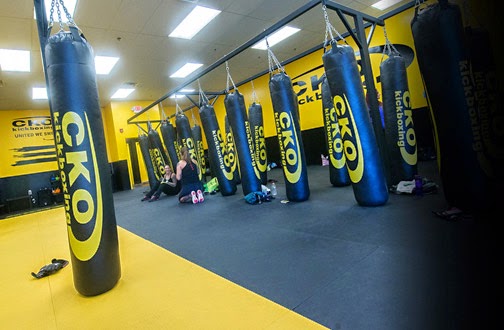 WHAT YOU NEED TO BRING:
Wear comfortable gym clothes- sweats, shorts, T-shirt and sneakers
Bring a bottle of water to stay hydrated…you are going to need it!!!
You will need to wear protective boxing or martial arts gloves. Gloves are available for sale at each gym location if you don't have them already.
This class will last 60 minutes. Be prepared to sweat and have some fun!!!
LOCATION:900 MADISON STREET, SUITE 2
(Corner of 9th and Madison; upon entrance walk to 2nd floor)
HOBOKEN, NJ 07030
First come, first serve sign-up!
* TO SIGN-UP:
 Email The Balanced Beauty, with subject line below, confirming how many will be attending (share/bring friends) and I will add you to the list!
Email
: Info@TheBalancedBeauty.com
Subject line
: PUMP ME UP!!!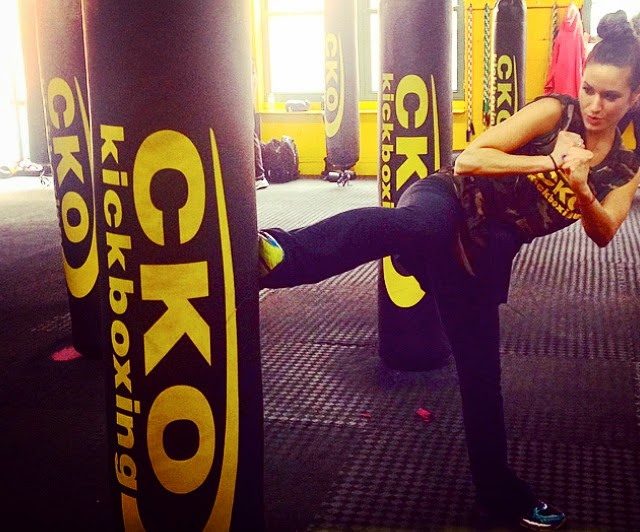 This
FREE CLASS
is my gift to you, as part of the
SUMMER-SLIM DOWN SERIES
. Over the next weeks, continue to follow The Balanced Beauty Blog, Instagram, and Facebook for recipes, events, and tips to get in shape!
I look forward to meeting you and KICKING OFF the warm-weather months together!!!
Health & Happiness,
Coach Aly
As always, thanks for following!
www.TheBalancedBeauty.com
Insta/Twitter:
@1BalancedBeauty
Facebook:
Facebook.com/TheBalancedBeauty
Email:
Info@TheBalancedBeauty.com