Have a celebration and want to indulge, without sabotaging all the progress you have made all summer long?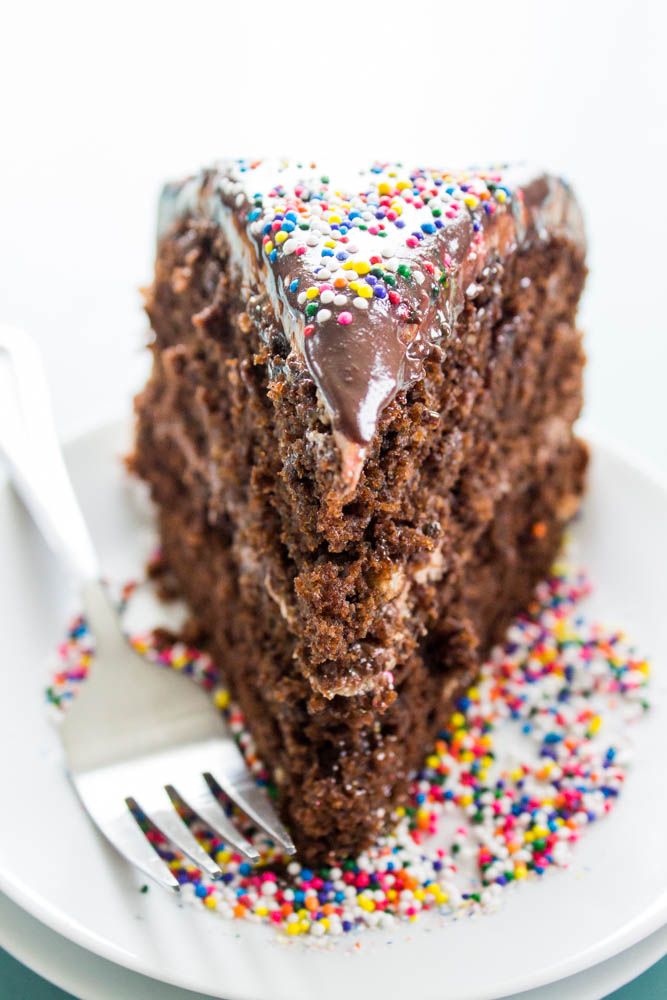 My CHOCOLATE CAKE recipe is delish and designed to do just that!…
It's made with all-natural ingredients and the best part is– your family and guests won't even taste that it's actually "healthy" aka: low carb, low sugar, keto-friendly, gluten-free! …While it is still dessert, this Balanced Beauty option is better for you than the typical cake recipes, loaded with refined starches, sugars and fats!
This cake is sure to please any chocaholic, keep that sweet-tooth satisfied and have you still fitting into those skinny jeans for the fall…
"Have your cake and eat it too!"
Balanced Beauty Translation: SKINNY YOU, WHILE STILL INDULGING– BALANCE- BALANCE!! BALANCE!!!! 🙂
---
INGREDIENTS
CAKE
2 cups blanched finely ground almond flour
1 cup of preferred sweetener; I used swerve

Swerve Sweetener is a sugar replacement made from the natural ingredient erythritol. It's calorie-free and doesn't raise blood sugar or insulin levels… I highly recommend for baking!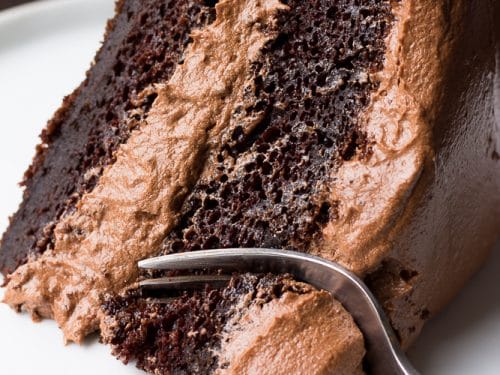 1/2 cup unsweetened cocoa powder
1 tsp baking powder
1/2 cup butter, softened
1 tsp vanilla extract
2 eggs
1 cup unsweetened almond milk
1 tsp of cinnamon
Optional Toppings: Add chocolate chips (carob or dark chocolate are best) coconut flakes, berries or nuts to sprinkle around edges as added sweet garnish, if desired.
FROSTING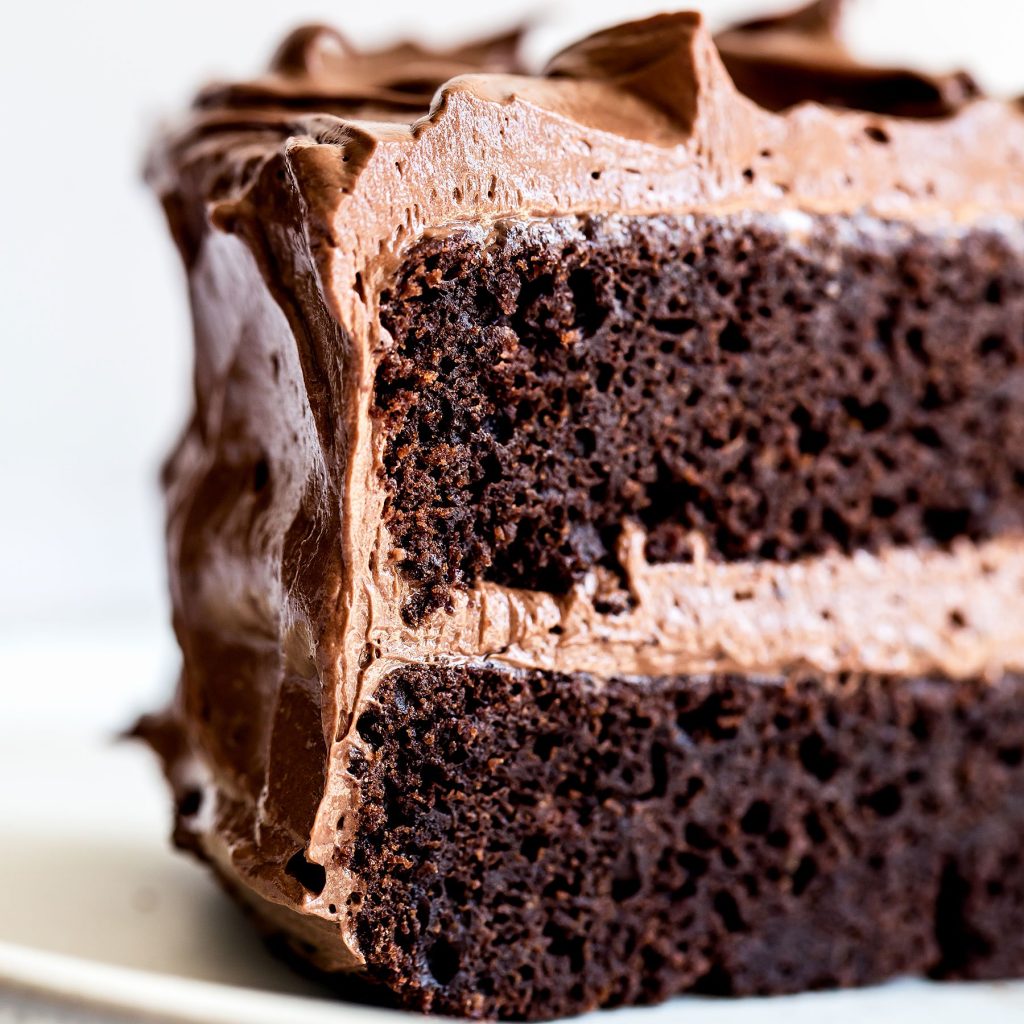 8 oz cream cheese, softened (pureed cottage cheese can also work as a cream cheese substitute).
1/2 cup butter, softened
1/3 cup powdered swerve sweetener
1 tsp vanilla extract
3 tbsp unsweetened cocoa powder
2 tbsp heavy whipping cream
If not wanting to make Frosting from scratch, I like "SIMPLE MILLS" frosting as it's organic, made with all-natural ingredients, like coconut oil, and only has 6 grams of sugar per serving.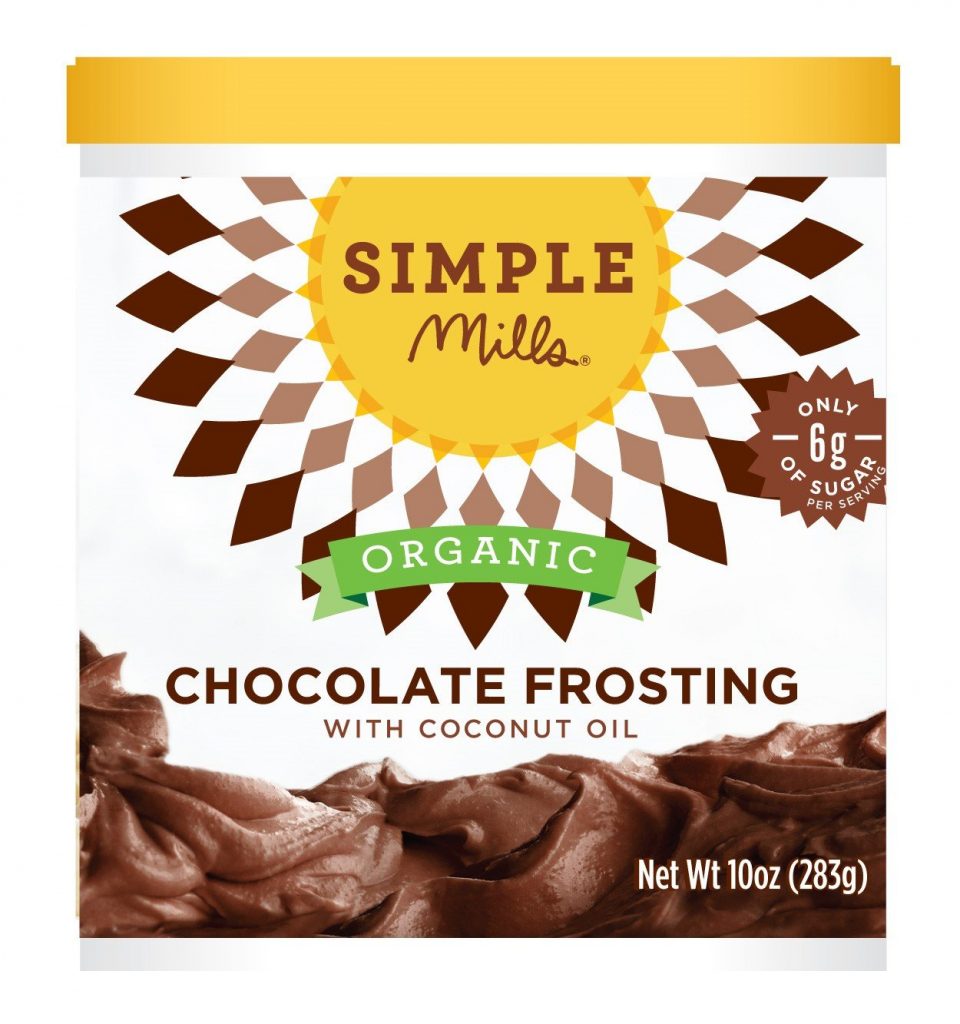 ---
INSTRUCTIONS
CAKE
Preheat the oven to 350 degrees.
In a large bowl, mix the almond flour, sugar, cocoa powder, and baking powder until fully combined. Mix in the butter and vanilla. Crack open the eggs into the bowl and stir until completely combined, then stir in the almond milk.
Prepare cake pan (or work in different batches/cake pans if needed for a layered cake) Use pan spray to prevent sticking. Then evenly pour batter.
Place the pan(s) into the oven and bake for 20-25 minutes or until it springs back when you touch and a toothpick comes out clean.
Warning: Let cool completely before removing from the pan or it will fall apart! …Patience is key to cool for best results 🙂
FROSTING
In a large bowl, whip all ingredients together until fluffy, 3-5 minutes.
Spread ⅓ of frosting over top (If working a layered cake, place second cake layer and add frosting, repeat and smooth frosting over top).
Add any optional toppings, like chocolate chips or berries as desired.
---
The Balanced Beauty Recipes are crafted to keep you enjoying the foods you love and crave, while staying on-track with your "healthy choices" and fit-body-goals!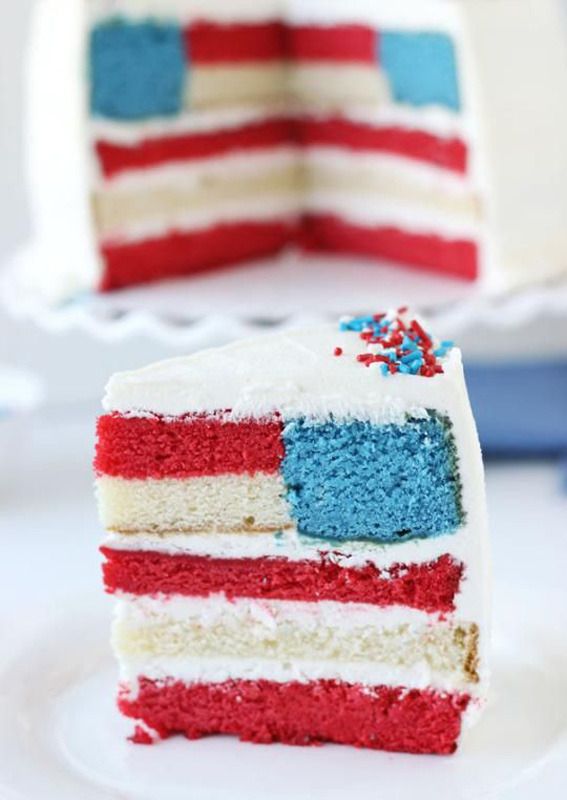 Wishing you a great Labor Day Weekend!
I hope even when you celebrate and indulge, you're mindful about eating all-natural, from the earth and making those swaps where and when possible! 🙂
Want more recipes like these? "Like" on Insta, Email or shoot me a message!
I LOVE hearing from you and hope all posts and Blogs help you stay on-track with looking and feeling your best! XO, Coach Aly