When I think of SPRING, I think of the Easter Bunny, which makes me think of EGGS!!!                                        (aka: My Favorite and TOP Protein Pick)
Eggs are an all-natural, versatile, high-quality protein that is also low calorie (approximately 70 cals/egg). They contain 13 essential vitamins and minerals, and their unique nutritional composition meets a variety of nutrient needs for both children and adults.
Eggs are an easily accessible and affordable protein that can play a vital role in weight management, muscle strength, healthy pregnancy, brain function, eye health and more.
When I continue to think of eggs, I feel like Bubba from Forrest Gump! I say this because I can talk about eggs the same way Bubba talks bout his beloved shrimp…
"Egg omeletes, scrambled eggs, egg salad, hard-
boiled eggs, eggs in cake, eggs in meatballs, eggs benedict, green eggs and ham…. "
Lets face it- EGGS ARE AWESOME!!! They should be a staple Balanced Beauty grocery list item and part of your balanced diet!
For those who complain they "don't have time" to cook or "don't know how" to cook- eggs are also my go-to solution to ensure your eating clean, with ease and without getting bored. Below are my Top 3 (easy) Balanced Beauty meal/snack egg suggestions:
Scrambled eggs: 

No fuss. Easy to make. Add in tons of extra veggies (spinach, onions, mushrooms, tomatoes, etc) for additional nutritional value. No need to worry about it looking pretty and total cook time = under 5 minutes!

Hard-boiled eggs:

Pop a dozen in a pot on a Sunday. Keep in your refrigerator in an air-tight container to eat throughout the week or as a portable option to bring to work/eat on-the-go. Easily digestible protein pre/post workout or if still hungry before bedtime.

Egg Muffins: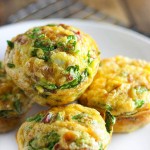 Super cute, creative idea! Fun to serve at an event/brunch or to bring to the office instead of donuts. These are portable, great for kids, and a new way to enjoy your favorite breakfast any time of day….(Gluten-Free/Low-Carb/Low Cal/Paleo Friendly) RECIPE BELOW!
BALANCED BEAUTY EGG MUFFIN RECIPE:
Ingredients:
1 dozen (grass-fed organic eggs)
1 package of frozen chopped bell peppers
1/2 package chives
1 teaspoon salt
1 teaspoon pepper
Kale/Spinach
Part Skim/2% cheese (optional)
Mix it up and use your own favorite veggies
Steps:
Preheat oven to 350 F. Line a muffin tin with paper or aluminum liners.
Whisk eggs in a large mixing bowl
Whisk in chives, salt and pepper
In the bottom of each muffin tin, layer a pinch of kale/spinach and use 2 tablespoons of frozen peppers
Pour egg mixture into each muffin tin, fill in 2/3 full
Bake 20-30 minutes, until tops are firm to the tough and light golden brown
Optional– Sprinkle cheese on top as you take out of oven to melt
*Alternative Option: Instead of muffins, pour into greased pie pan and enjoy as a quiche.
Q: Why shouldn't you tell an Easter Egg a joke?

A: It might crack up.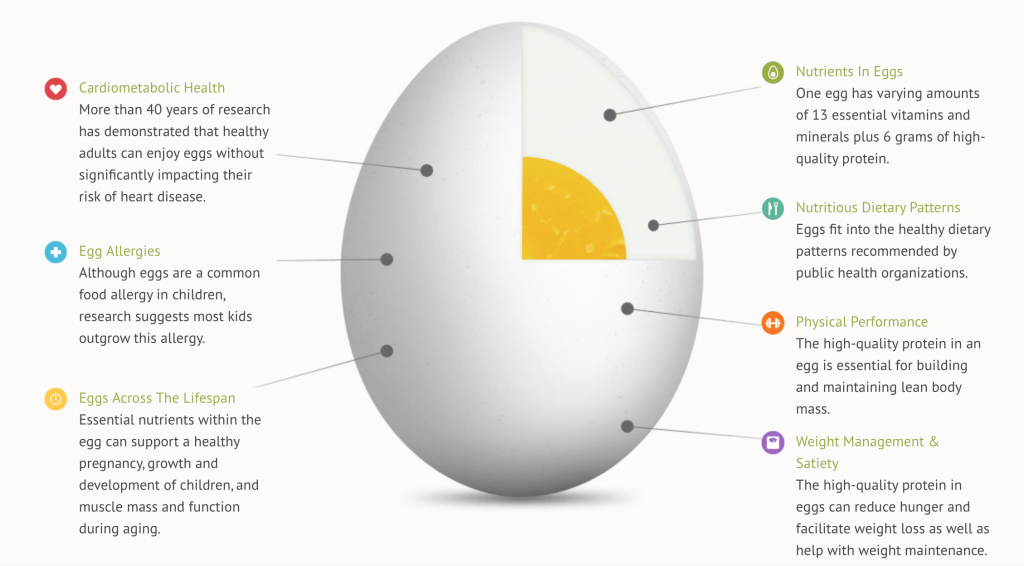 Learn more Egg Facts: HERE!