🦋 Balanced Beauty Birthday!
It was this time, 4 years ago, I left my job in the corporate world (working in Finance, as an Associate in Prime Brokerage at Goldman Sachs) to follow my heart and pursue a career in both serving myself and others. To say I did a total lifestyle and career overhaul is an understatement.
I encourage you to always trust your intuition and go after your dreams. I feel like in many ways, starting my own business and pursuing a career in the arts has been like "life school" … and the education I have received 'DOING' is far more valuable than any classroom or prior work experience.
My Advice, having gone through major change and transformation:
Whatever your passion is– Connect with others- Open yourself to new adventures- Release fears- Challenge yourself to push through blocks holding you back and JUST DO IT!!! Do something EVERY DAY that fills you with joy and makes life worth living for you. Whatever these things are, are likely the things you are MEANT to be doing.
Also, support others!!! The more you share your heart and help others, the more you will find the same coming back to you in return.
"Namaste" means the light in me, recognizes the light in you. The more you see light in another, the more you are illuminating your own… And we are all meant to be ourselves and shine in our own ways. The more we do- the more others will – We are all connected and it truly is a domino effect!!!
IT WILL BE HARD- You will have doors closed on you- You will have people who don't understand you or tell you you're crazy or not good enough or put you down– KEEP GOING! These difficulties will be lessons to make you stronger, and to help continue pushing you or teaching you to be more patient, understanding, kinder and an overall wiser human. Remember, not everyone is ready for change or to face their own issues. This is not about you. Don't take anything personally.
Thank you for following and being a part of this community of light, love, encouragement, support, health and happiness. You are all connected for a reason and I am sure doing BIG THINGS or on your way to blossoming into who you were born to be. . . Proud of you and grateful every day to be connected to so many beautiful people– I thank you for also being a part of my own growth and journey…
A lot has happened in 4 years and it's still just the beginning!
Happy Friday Wishes To You,
Coach Aly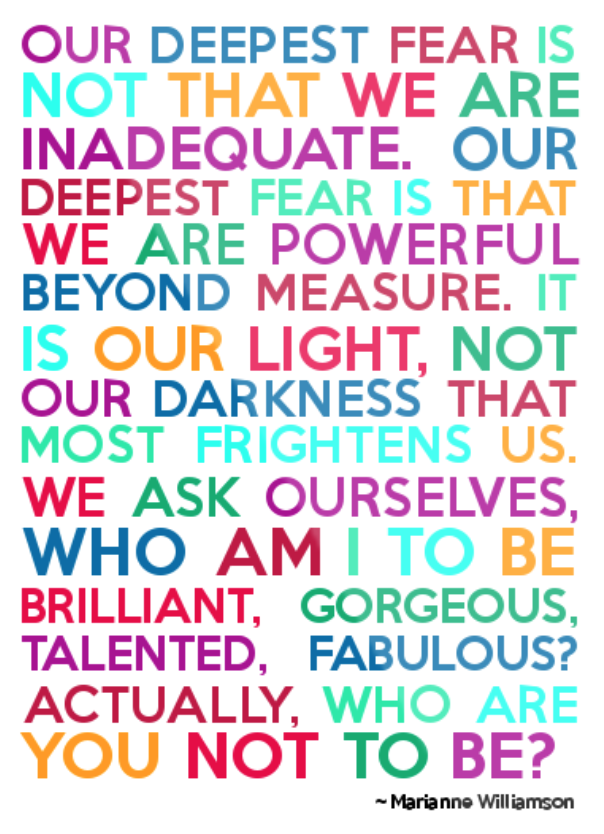 7/14/17