The Marathon Training Program is for both MEN and WOMEN; designed to motivate and educate you on effective strategies to build endurance, properly fuel your body and ignite the fire needed to cross that finish line.
Weekly support provided to educate and inspire you throughout your training to ensure you meet your goals and finish strong!
* Program will be personalized based on your level: Beginner, Intermediate, or Advanced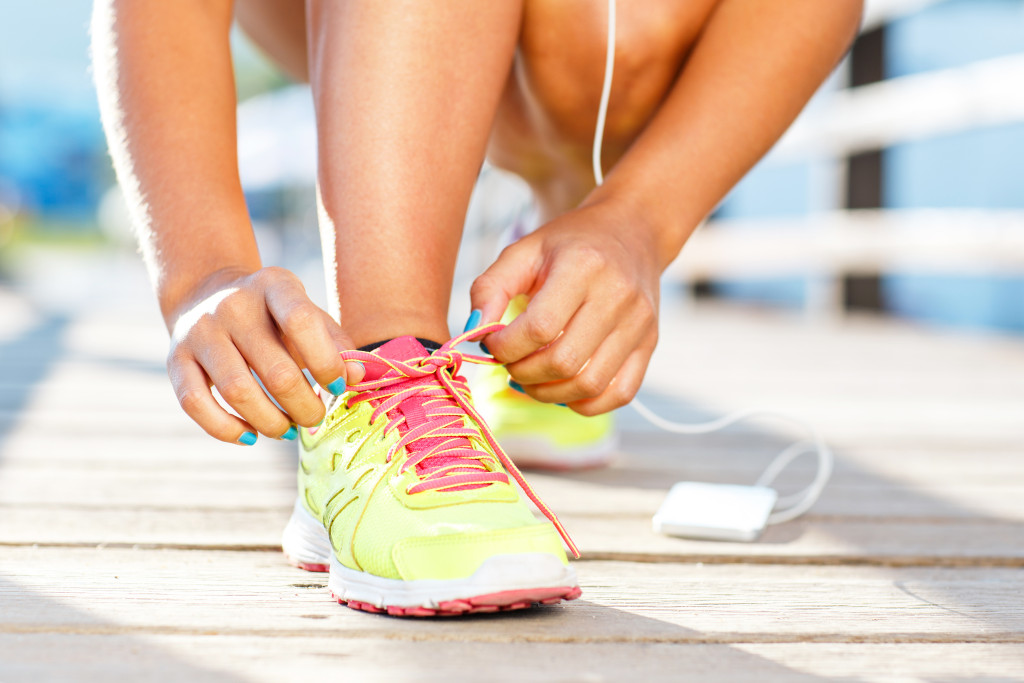 TOPICS COVERED, BUT NOT LIMITED TO:
Weekly Run Schedule
Nutrition: Meal and snack planning
Fueling your body for long runs/ the race
Pre-workout
Recovery
Hydration
Overall fitness
Motivation/ Inspiration
Spirituality/ Helpful tips to go the distance!
Organization/ What to expect race day
What to wear?! Running gear!
Holistic Run Tips- to keep your mind, body, and soul feeling GREAT
Support, encouragement and cheerleader every step of the way!!!!
Pricing dependent on length of coaching (standard length= 1-6 months)
*Discount pricing for students available
---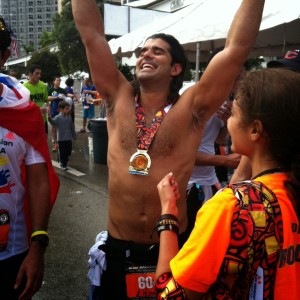 Click HERE to read Blog on Celebrity Artist and client, Alexander Mijares!
Alex designed the art for the Marathon Finisher Medals for the 2014 Miami Marathon.
*Run time: 4 hours 20 min!!!