The Balanced Beauty represents the ultimate woman;
a confident, dynamic, fearless force to be reckoned with!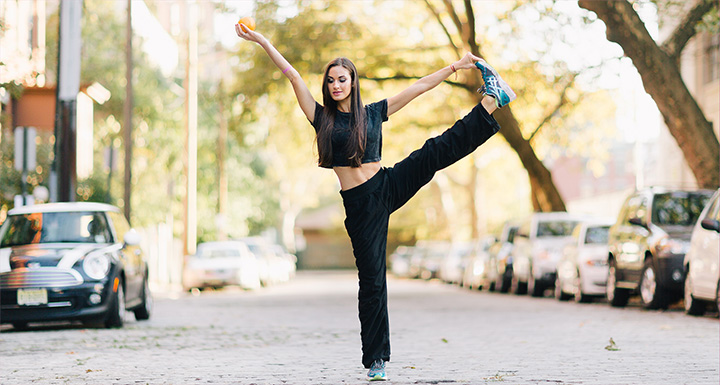 The Balanced Beauty efficiently manages her day by making effective, healthy choices that have lasting positive effects for herself and others. When she walks in a room she radiates a positive energy that leaves others awed by her presence….
"What's her secret?"
She puts a premium on her health! The food she eats fuels her day and allows her to have energy to achieve her goals and dreams. Her daily nutrition is the foundation for how she feels, presents herself, and enables her to do the things she loves to do and needs to do.
The Balanced Beauty shines from within and is the best version of YOU!