Happy Fall Beauties!
Pumpkin spice, crisp air, crunchy fall leaves, boot season, Halloween ….IT'S MY FAVORITE TIME OF YEAR!!!
To celebrate, here is 50% off my GREENS: Trick or TreatYoSelf, Balanced Beauty Style!
With the seasons changing, it is extremely important to listen to you body. We often start to crave comfort/heavier foods as the weather shifts because our body is trying to insulate us from the cold! I am all for shifting diet to match the seasonal foods available to us, but this does not include packing on the lbs….
My Greens Formula will help fortify your body first thing in the morning, so you have every vitamin and nutrient you need for healthy gut health, immunity and energy. When your body is not lacking key nutrients, it does a better job at eliminating excess and keeping your metabolism burning strong.
1 scoop of these GREENS– the only supplement I recommend and have taken myself for years.
ALL NATURAL, NON-GMO, GLUTEN-FREE, PROBIOTICS, ALKALIZING
SUPER BOOST YOUR ENERGY, IMMUNE SYSTEM & WORKOUT RECOVERY
KEY VITAMINS & NUTRIENTS TO GLOW FROM THE INSIDE OUT!
*For added boost of healthy, skin, nails, workout recovery, focus and brain health- I recommend adding on OMEGAS. Greens + Omegas = TOTAL BALANCED BEAUTY
From Halloween to New Years, there will be A TON of eating and drinking– Add something into your routine that will keep you looking and feeling your best these Fall and Winter months… You will thank me next Summer!
Much Love,
Coach Aly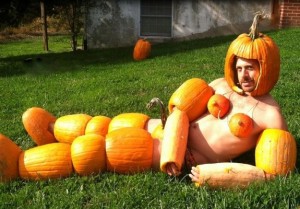 Looking to get your health in-check before the Holidays? To learn the science behind what foods fuel your body and which ones harm it? Working together, we will have you losing weight, toning up and feeling great… Hourly rates available now.
Email: Info@TheBalancedBeauty.com to schedule your consultation. Follow-up notes will include handouts, recipes and weight-loss suggestions customized to you and your daily routine