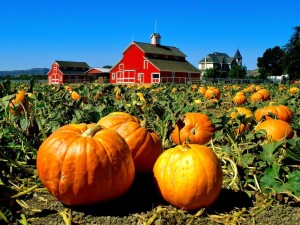 PUMPKINS!!!… Don't they just make you smile? So happy, round and lovable! I get excited every time I see them pop up all over town!!!
YESSSSS! PUMPKINS!
It's no wonder Cinderella used one as a magical carriage because they really are a magical little fruit. That's right, pumpkins are considered a FRUIT!!!…In fact, it's a berry. Pumpkins belong to the "Cucurbitaceae Family," which includes cucumbers, melons, squash, and gourds…And this berry is an AMAZING one for you to incorporate into your diet this season!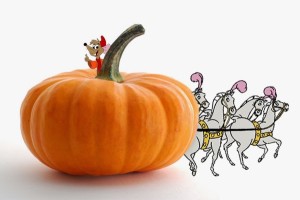 HERE ARE SOME FUN, HEALTHY FACTS:

Great for your eyesight!
According to the National Institute of Health, a cup of cooked, mashed pumpkin "contains more than 200 percent of your recommended daily intake of vitamin A, which aids vision, particularly in dim light."
Aids weight loss!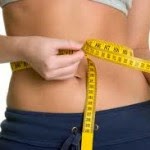 Pumpkin is an amazing source of fiber! With three grams per one-cup serving and only 49 calories, it can keep you feeling full for longer on fewer calories. Fiber-rich diets can help you consume fewer calories at meal time and throughout the rest of your day.
Protects your skin!
Health magazine reported, "the same free-radical-neutralizing powers of the carotenoids in pumpkin that may keep cancer cells at bay can also help keep the skin wrinkle free." Clear, radiant, beautiful skin comes from INSIDE your body! Reducing toxins and adding more carotenoids are an important component for the fountain of youth.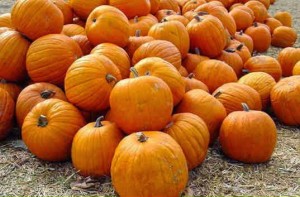 Pumpkin seeds are rich in the amino acid "tryptophan," also found in turkey. This amino acid helps the production of serotonin, one of the best all-natural ways to boost mood and provide your body with a sense of calm.
Aids recovery after a workout!
One cup of cooked pumpkin has more potassium than a banana! Extra potassium helps restore the body's balance of electrolytes after a heavy workout and will your muscles functioning at their best to avoid fatigue and aid in recovery.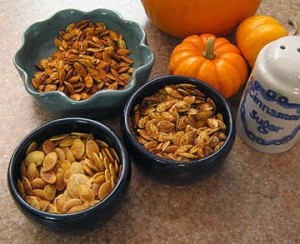 Boosts your immune system!
One cup of cooked pumpkin contains a healthy dose of Vitamin C. This is an essential vitamin around this time of year to keep your immune system strong to battle through cold and flu season.
#1 Benefit: Pumpkin is a  "clean food" FROM THE EARTH! A great all-natural way to FUEL your body and eat seasonally (nature is calling you)!
They are also FUN for the entire family!
There is nothing better than spending a day on a farm, picking out pumpkins or carving them with loved ones. It is a great way to
get
creative
and share some laughs with friends and family….As you scoop your pumpkin, save the innards to make fresh, homemade pies, pumpkin flavored granola, pumpkin-mash, or PUMPKIN SEEDS!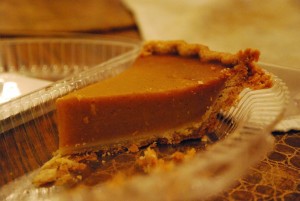 Pumpkins may also be great for your
LOVE
life
…
Alan Hirsch, founder and director of the Smell & Taste Treatment and Research Foundation in Chicago, found that the scent causing the highest level of arousal was a combination of lavender and pumpkin pie!
He also claims the reason behind why people love the smell of "pumpkin spice" is because that there's been a loss of traditions, "people are seeking out forms of comfort and security that they had as children. The smell of pumpkin spice brings them back to those moments."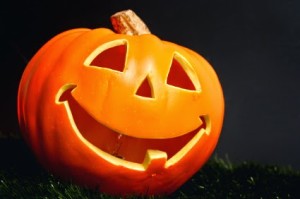 Whether you are fueling your diet, having fun with the family, boosting your mood, decorating your home or sneaking in some romance, I fully recommend incorporating
PUMPKINS
into your
life
this season!
For a Laugh!
Photos are compliments of google images. Sadly, I am not THIS creative but I sure do appreciate these folks who clearly LOVE their pumpkins!!!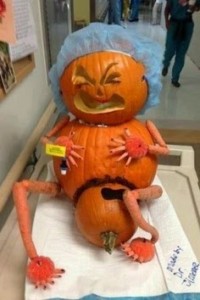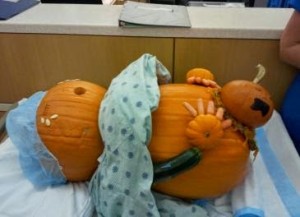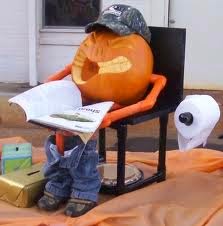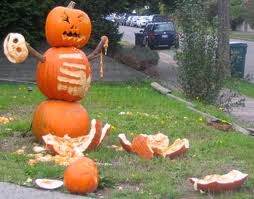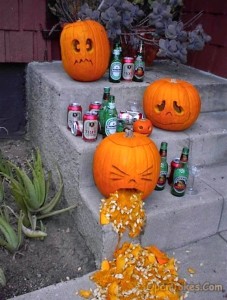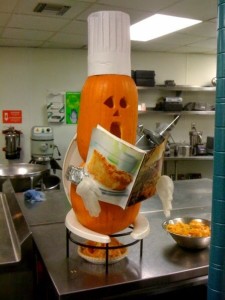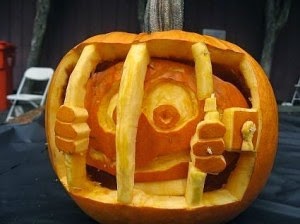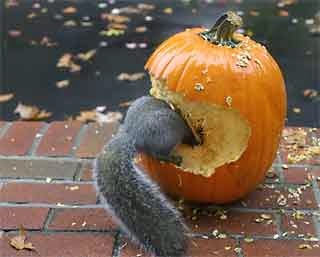 Sources: WebMd.com, Fortune.com, Google Images