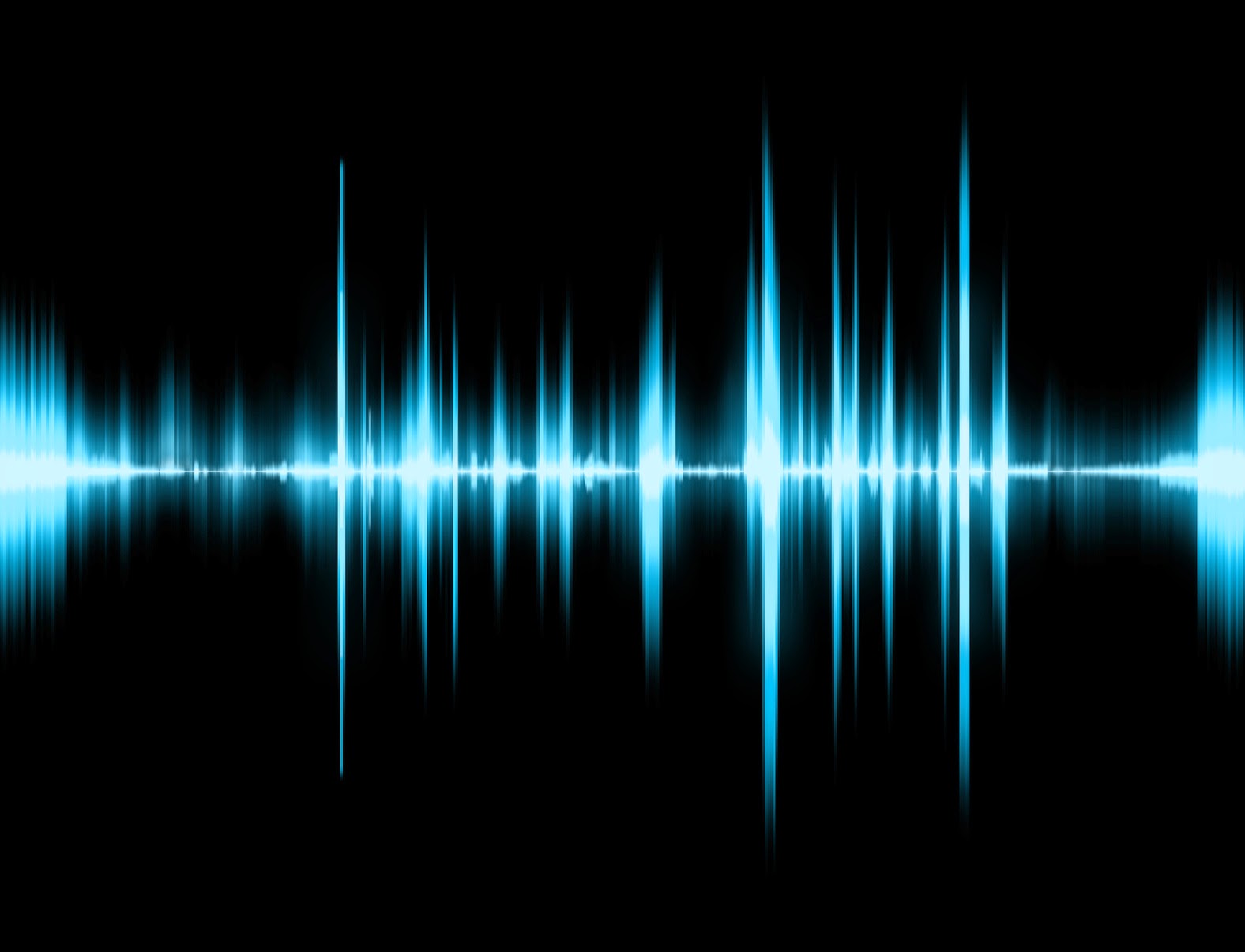 * Balanced Beauty Song Therapy *
Beauties!!!
I don't know if it is the SPRING right around the corner or my intuition kicking in but SOMETHING BIG is coming! 🙂
You ever get that feeling when SOMETHING is just around the corner waiting for you? Whether it is or isn't is another story, but I always like to pretend or BELIEVE that there is…
This is a healthy technique I have used in my life many times. Call it mind over matter or the power of positive thinking, I always like to believe that wonderful things are going to happen. As corny as this may sound to many, the technique I am going to share with you is something I have implemented in my own life for many years, which helps take this feeling to another level; I call it SONG THERAPY!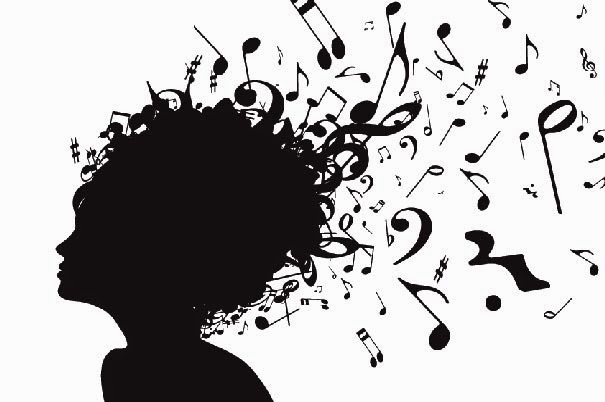 Take a song that holds meaning to you. Make it your personal MANTRA– your "PUMP UP" song! Sing it, hum it, play it, have it repeat during your work out in the gym or as a quote on your desk at work. Tie your emotions, dreams, desires around this song. When you get down, feel lost, or fall off the wagon with your goals, remember your song.
I have used different songs for different dreams, desires or moments. For example, "The Fire" by the Roots was a song I listened to CONSTANTLY when I was training for the NYC Marathon. It was my wake-up alarm and played about 50 times during my daily runs. It became my anthem.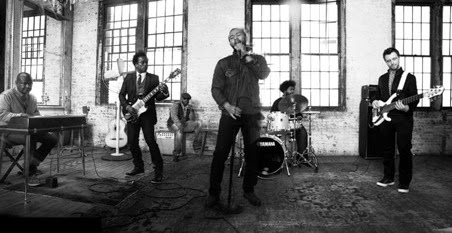 John Legend & The Roots
"The Fire"- The Roots Lyrics:
"There's something in your heart
and it's in your eyes
It's the fire, inside you
Let it burn
You don't say good luck
You say don't give up
It's the fire, inside you
Let it burn…

Shine bright as an example of a champion
Taking the advantage, never copping out or cancelling
Burn like a chariot, learn how to carry it
Maverick, always above and beyond average
Fuel to the flame that I train with and travel with
Something in my eyes say I'm so close to having the prize
I realise I'm supposed to reach for the skies
Never let somebody try to tell you otherwise"
I often find that songs will randomly pop into my head when I am dreaming about something. I like to believe this is a sign or something the Universe is telling me. Today, I woke up with the song from West Side Story, "Something's Coming" blasting through my mind…It is so strong and out of no where, I sat down at my computer to re-read the lyrics. With every word, I felt in my soul this was a message…And one I should share with all of YOU. When you believe in something, you give it power. So today, I ask you to read the lyrics to one of my favorite Broadway songs and know in your heart this is a message I feel compelled to share with you, because it is FOR YOU.
Believe miracles are possible! Wake up every day and fill your heart with positive thoughts. Let these thoughts fuel you… When you do, greatness will be just around the corner waiting!

"Something's Coming" – West Side Story Lyrics:
Could be!
Who knows?
There's something' due any day;
I will know right away
Soon as it shows.
It may come cannonballin'
Down through the sky,
Gleam in its eye,
Bright as a rose!
Who knows?
It's only just out of reach,
Down the block, on a beach,
Under a tree.
I got a feelin' there's a miracle due,
Gonna come true,
Comin' to me!
Could it be? Yes, it could.
Something's coming, something' good,
If I can wait!
Something's comin', I don't know what it is
But it is
Gonna be great!
With a click, with a shock,
Phone'll jingle, door'll knock
Open the latch!
Something's comin', don't know when,
But it's soon–
Catch the moon,
One-handed catch!
Around the corner,
Or whistling' down the river,
Come on — deliver
To me!
Will it be? Yes, it will.
Maybe just by holdin' still
It'll be there!
Come on, something', come on in,
Don't be shy,
Meet a guy,
Pull up a chair!
The air is hummin',
And something' great is comin'!
Who knows?
It's only just out of reach,
Down the block, on a beach.
Maybe tonight."
Wishing you a MIRACLE-MINDED MARCH!
xo With Love,
Health Coach Aly