Happy New Year!!!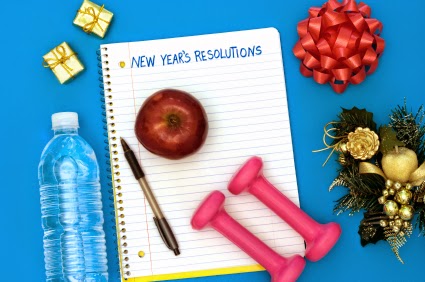 I want you to kick off 2015 making smart, healthy choices for your mind, body and soul!
Starting today, choose to remove toxicity from your diet, relationships and daily environment. Surround yourself with things and people that lift, energize, fill you with love, and inspire you to be more productive… Make January a month of detox for new beginnings!
I really want to help you get started on the right path this New Year, which is why I couldn't wait to tell you Beauties about an amazing promotion
The Balanced Beauty
is offering with Athletic Greens
January 1-31st!!! 
Followers and clients who purchase through the below
Balanced Beauty Link,
will receive:
 50% discount on Athletic Greens order!!!!
A BONUS of a 30 day supply of Omega 3

AND a 30 Day Fat Loss Plan! 
2 Bags of Athletic Greens (60 day supply)
1 bottle Omega 3 (30 day supply)
Chris' 30 Day Fat Loss Plan2. Option 2: $48.50 1 Bag of Athletic Greens (30 day supply)
1 bottle Omega 3 (30 day supply)
Chris' 30 Day Fat Loss Plan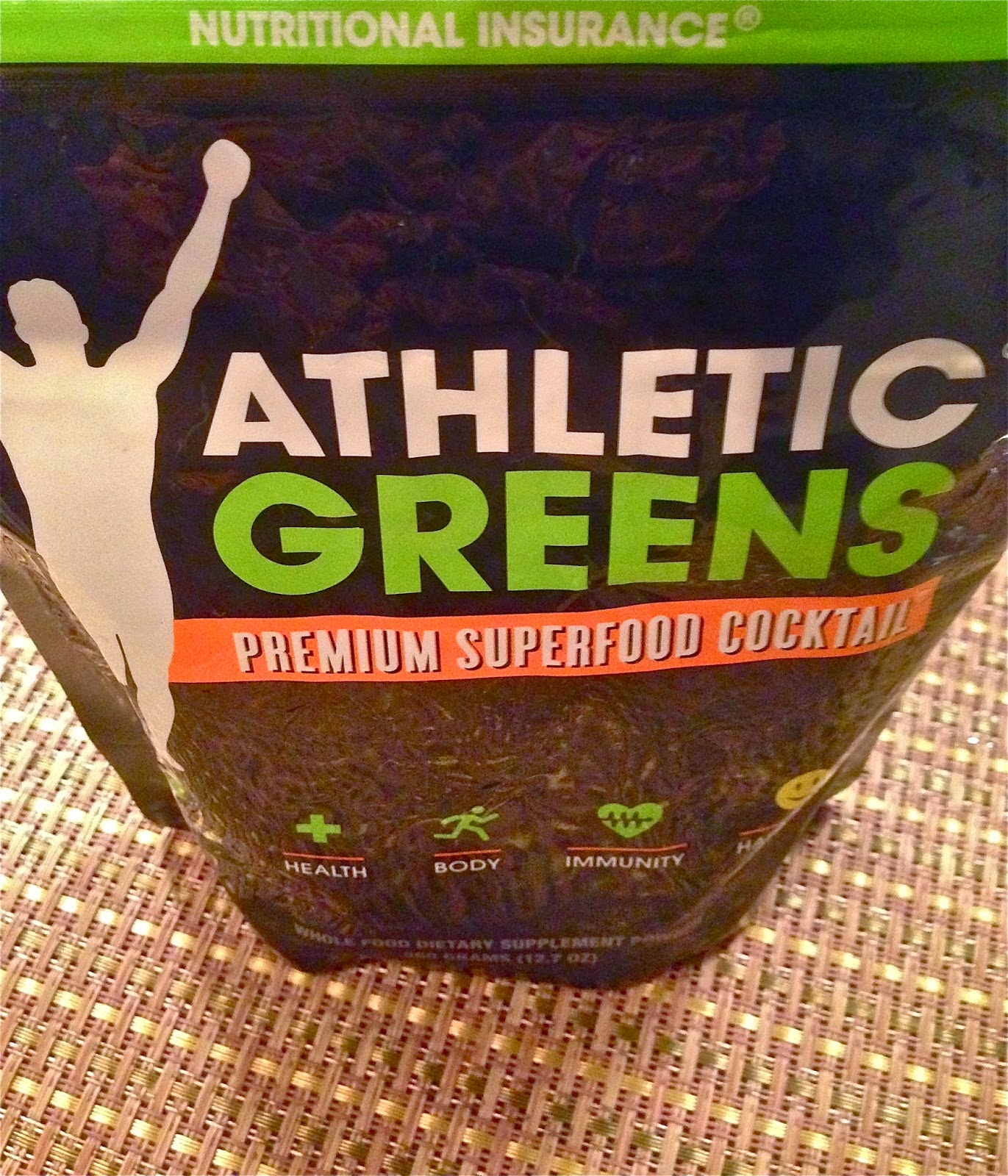 Athletic Greens is the one supplement I recommend to all my clients and followers because it is 100% all-natural and amazing!!!
In one single morning scoop (mixed with water), you are fueling your body with more than 70 whole-food sourced ingredients, probiotics, enzymes, vitamins, minerals, and a super-food complex that will flood your system with everything you need to support a healthy gut, digestive system and give your metabolism a boost!
1 SCOOP DAILY = 
Digestive Health
Immune System Support
Gut Health
Weight Loss
Increased Energy
Increased Focus
Glowing Skin
Healthy Hair
Metabolism Support
The list goes on….
Athletic Greens and Omegas gave me the edge in performance and recovery, training for and running in the 26+ mile, ING NYC Marathon. Due to my proper nutrition and supplementation, I was bursting with energy, feeling great and back to working out the same week. No days off were needed, which allowed me to get back to my daily grind and feel positive about the experience from start to finish…
I personally credit "the greens" for my increased energy, focus, immune system support, and as a "beauty formula" for glowing skin, healthy hair, and strong nails. I recommend it to clients and followers because I want others to get healthy, feel great, cleanse their system, and I know this is a great tool in the process.
Adding Athletic Greens into your morning routine is an efficient way to kick start healthier choices or to supplement the choices you are already making.
If you were curious before, NOW is the time to try it out because this offer will not come around again!
January is not only the NEW YEAR, but it is MY BIRTHDAY MONTH AND THE BALANCED BEAUTY'S BIRTHDAY MONTH, as we launched just 1 year ago!!! This special offer was created as MY GIFT TO YOU, to help YOU start 2015 feeling better than ever!
If you have questions,
Email: AMang@TheBalancedBeauty.com