Do you want to break free from fearful and compulsive patterns in love and relationships? If so, then get ready!…. 
Join my dear friend, spiritual psychotherapist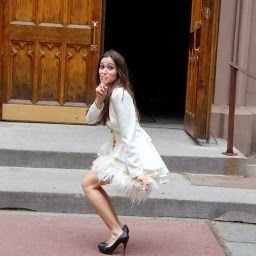 Christine Gutierrez! 
She is hosting a FREE call Thursday, September 18th 7:30 pm EST on learning the secrets to breaking free of codependency and activating fierce love and confidence!
THE KEY TO HAVING FIERCE LOVE:
There is not one person that can say that they don't desire love. Love is a fundamental need as humans. We need air, food and shelter, but we also need spiritual nourishment, and that nourishment comes in the form of L-O-V-E!
…But love isn't always given in the form that is healthiest to us (either in childhood or in adult life) and that causes "love blocks." Those blocks can look like a constant fear of "I'm not good enough," that aching fear of being alone, or just looking for love in all the wrong places.
That is why I'd like to introduce you to Christine Gutierrez!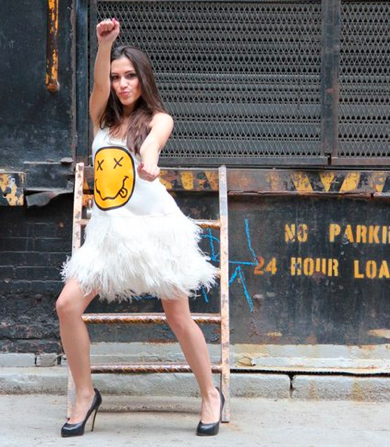 Christine is a psychotherapist, author, speaker, and founder of CosmicLife.com. She has been featured in Cosmopolitan, Glamour, Yahoo Health, and Latina magazine for her ground breaking work fusing modern therapy with spirituality.

Her mission is to help women remember their worth, and clear blocks holding them back them from achieving happiness and emotional health in love and relationships. 
Christine is hosting a free call called, "Conversations on Love + Life: Get real advice on how to break free from self-sabotage and live healthy!"
Having healthy, FIERCE LOVE is what YOU deserve and this FREE CALL is the first step in your journey to claiming it.
 You will learn how:
To tap into your inner power
To stop your unhealthy love behaviors
Your sensuality and femininity is linked to your happiness
To own your desires and birth your desires …And so much more! 
Mark your calendar for Thursday, September 18th at 7:30 pm EST and get ready for Fierce Love!
Secure your spot today by clicking here: EVENT SIGN UP- "Conversations on Love!"
If you know you want to take the full deep dive into your journey into Fierce Love NOW, then I invite you to Christine's 6 week Intensive Group Coaching Program: Fierce Love, Fierce Life. 
Register at:www.fiercelovefiercelife.com and get sweet bonus gifts…Mention you came from The Balanced Beauty for additional goodies or freebies (my girl's got you…your welcome!)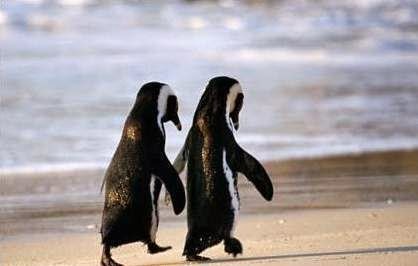 LOVE has been a central theme though Balanced Beauty posts, Blogs, and featured events because all "HEALTHY CHOICES" come from a PLACE OF LOVE!
Always CHOOSE to come form a loving place, look at things from a positive perspective and share love with others.

If we all do our part, the world will be a much better place! 


* Christine and The Balanced Beauty are teaming up for live events in NYC! *  
Interested in attending an event? Let us know! 
Email:

Info@TheBalancedBeauty,

Subject Line:

NYC EVENTS
Tell us the topics YOU are interested in!