Hi Beauties!
12 is my lucky number and today is 12/12. Of course, I am not surprised something very magical happened this morning…
As I started my daily client conversations and writing for the day, I felt compelled to record my voice in a guided meditation. This is something I have never done before. I did not plan on it, think about it or write a script before hand…I simply spoke and channeled what came through.
The end result is a meditation designed to bring you to your happiest state.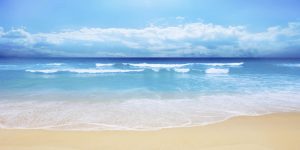 The meditation will help de-stress, relax, open your heart and bring you joy. It will release negative thoughts and feelings. It will allow you to use your imagination and be the master of your own Universe, building a world of your dreams.
Coincidentally, the audio is about 12 minutes long and I started writing this blog at 12:00.
For anyone who does not know this, I am very into numbers and numerology… So, in summary, all of these "12's"  are a VERY BIG DEAL. I feel anyone called to listen to the audio will be given some peace and relief with anything they are struggling with. It will be a healthy escape and will end with a sense of joy and renewed spirit.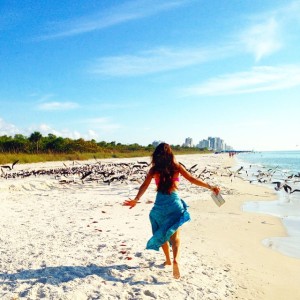 I always encourage you all to get out of your comfort zones and try new things; Today, I am doing something new by sharing a piece of my heart and soul. I am doing this because I do believe this recording can be transformative and helpful to many of you. The audio will also teach you the main purpose and benefits of meditation and mindfulness exercises and why you should incorporate them into your daily life.
I am offering, for the first time ever, these meditation audio downloads for $12.
You can purchase HERE.
OR Email: Info@TheBalancedBeauty.com, Subject: Audio Download
(Ending writing this blog at 12:34 pm.. For all you numerology lovers 1234– New beginnings… Wonderful sign for all that's to come)!
Note: Tomorrow is a FULL MOON– How perfect the timing it is for you to become mindful, dream and set new goals..A perfect foundation for 2017!
Wishing you Love & Happiness,
Coach Aly
Don't forget to follow @1BalancedBeauty on Insta, Twitter, & Pinterest and Facebook.com/TheBalancedBeauty